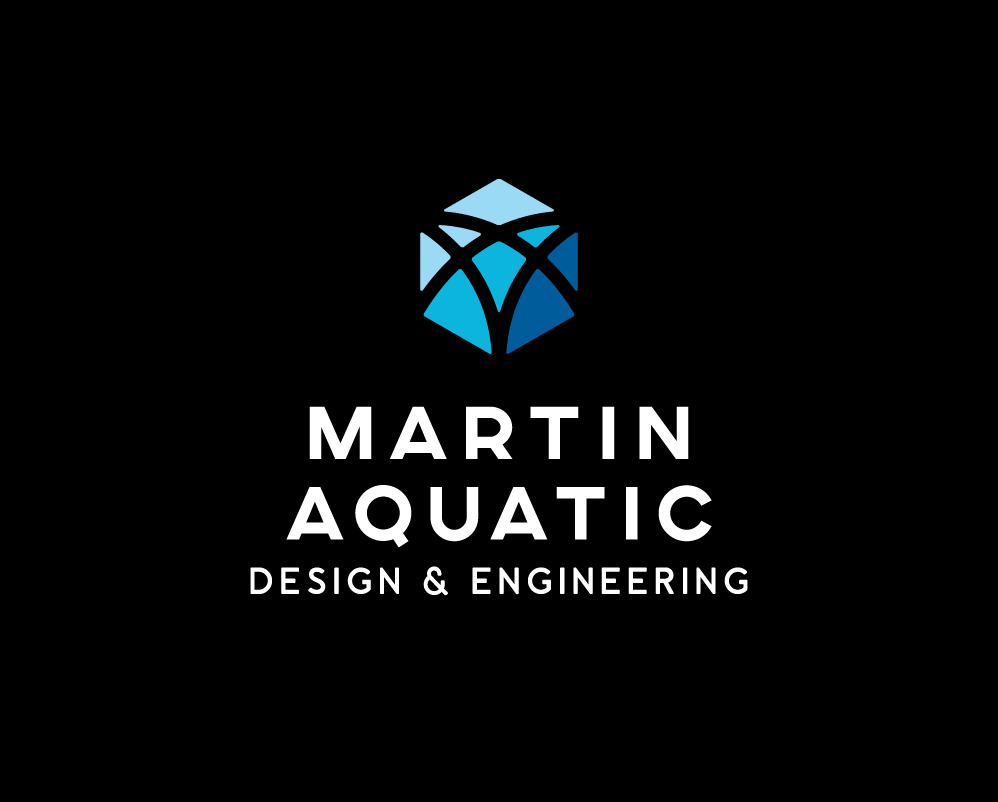 Creating Unforgettable Aquatic Moments
Martin Aquatic is a team of design professionals that sets the standard in producing one-of-a-kind aquatic features. From major resort destinations to theme and water park attractions, our projects deliver innovative, sustainable, and engaging water solutions of the highest quality—no matter the size. And with our patent-pending technology, Blue Mar Basins, we are changing the way developers plan large-scale bodies of water for surf.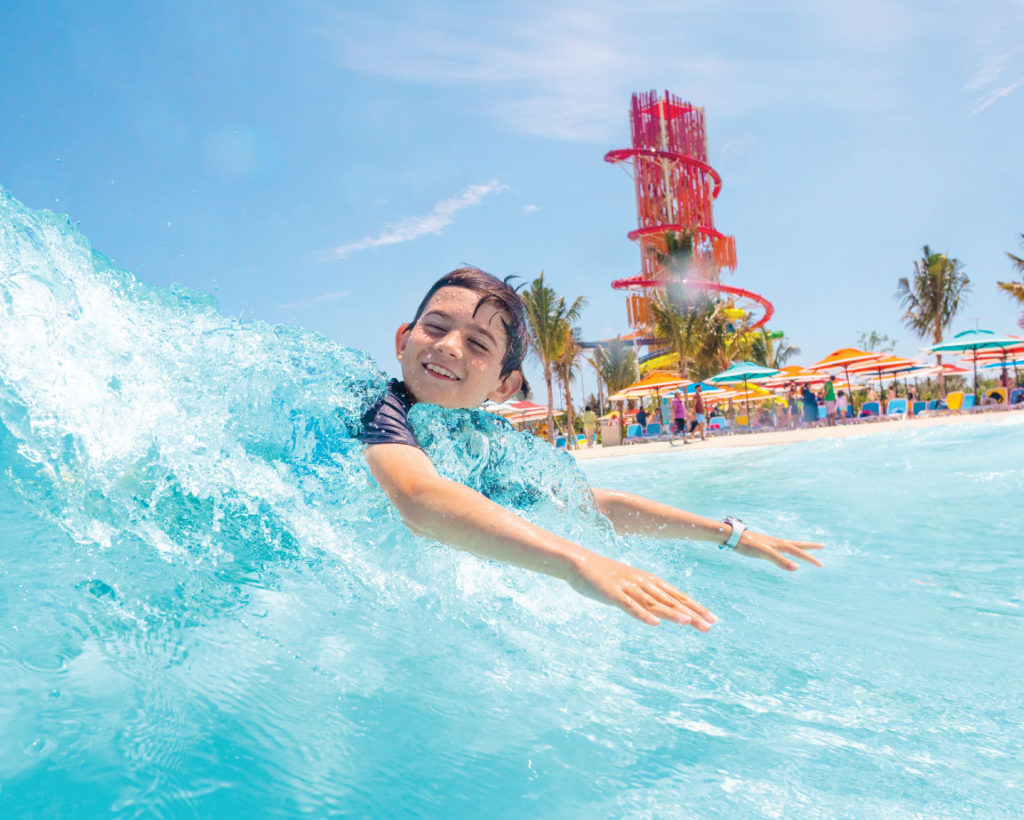 Designing for Destinations
If there is one thing we know from our nearly 35-year history serving clients in our hometown of Orlando, Florida, across the Caribbean, and around the world, it's how to create experience destinations that are based around unforgettable aquatic moments. 
We've designed end-of-day fountain spectaculars within major theme park lagoons. We've engineered iconic waterslide towers and 30,000-square-foot leisure pools that anchor island getaways. And now, alongside our partners who have developed patented wave technology treatment, we are crafting the ultimate surf experiences that will become must-visit destinations.
Blue Mar Basins™ by Martin Aquatic
Our engineers have created a new system for designing multi-acre bodies of water for swimming and surfing. Called Blue Mar Basins™ by Martin Aquatic, these large aquatic amenities can be custom designed for any development to integrate the world's best wave generation technology, while still allowing shoreline for spectators, swimmers, and more.
Surf park operators have the flexibility with Blue Mar Basins to offer unique inland surfing experiences while also catering to guests and residents looking for everything from non-motorized watersports to beach-entry swimming and even more thrilling waterslides and features.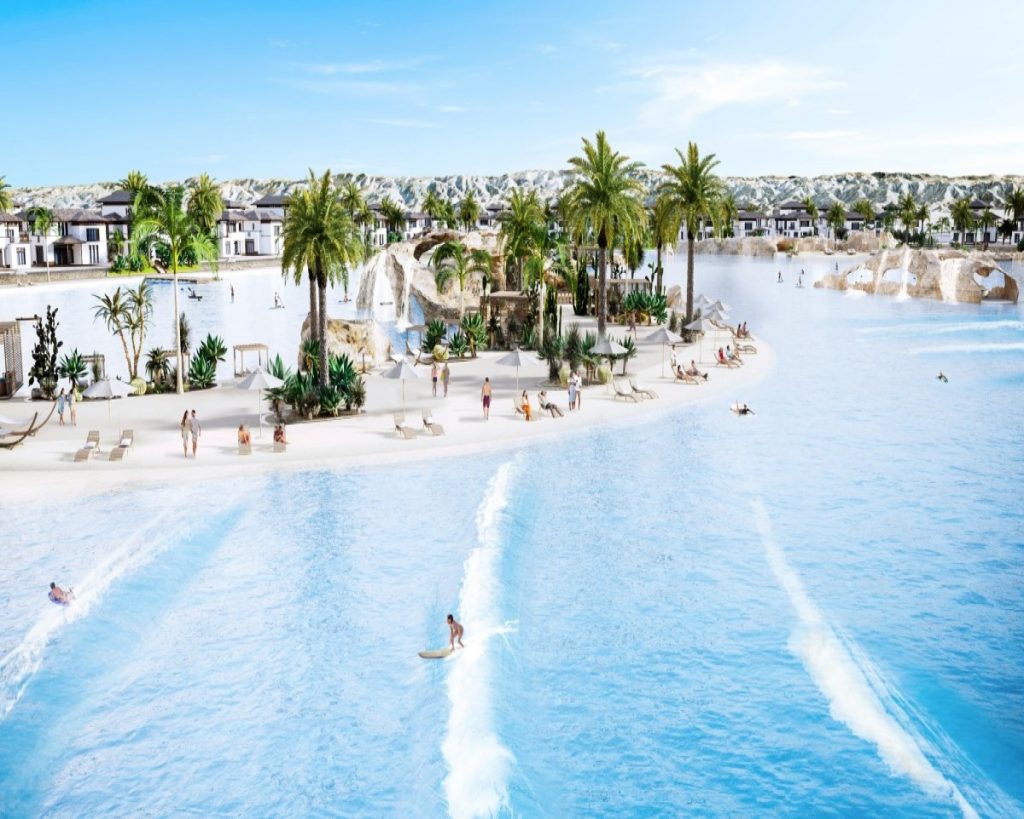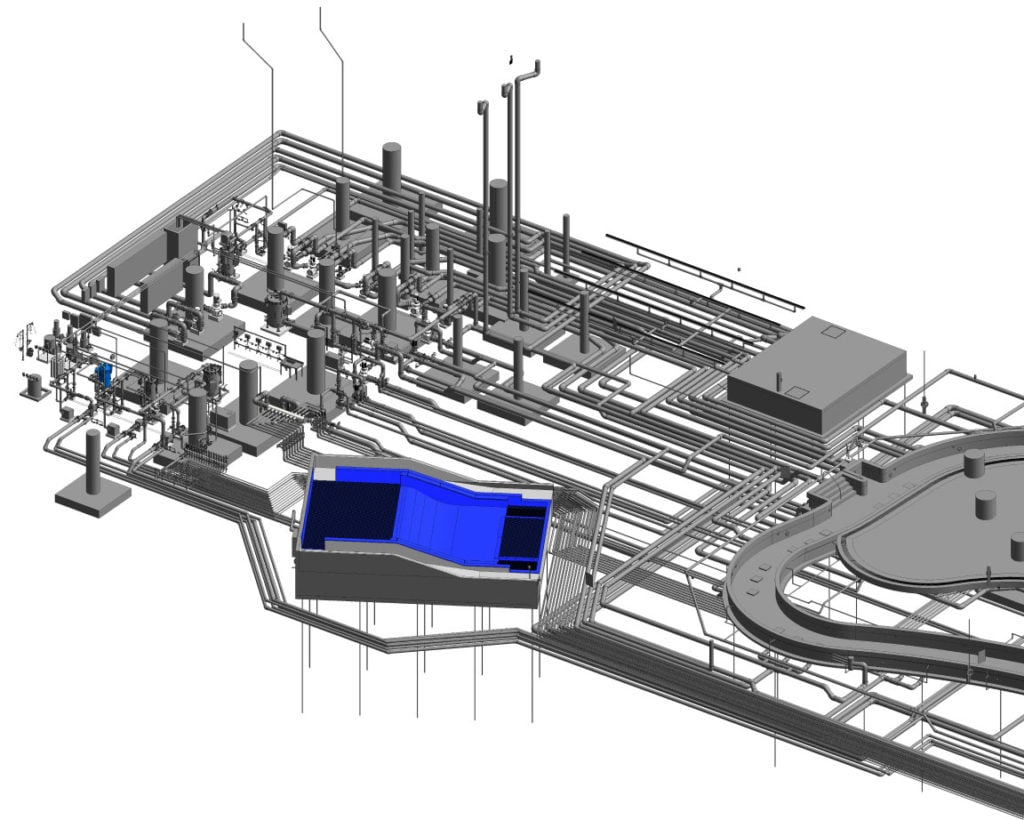 Technical Know-How to Ensure Success
Paired with our talented creative studio, Martin Aquatic's in-house team of electrical, mechanical, structural, and chemical engineers have the technical ability to bring our client's biggest visions to a constructible reality. As one of the few aquatic engineering firms that have invested heavily in advanced technology, we bring the precision of Computational Fluid Dynamic modeling to our most complex projects. Surf park owners who come to Martin Aquatic can rest assured that our predicted simulations will drive success for their real-world operations.
The Expertise of the Martin Aquatic Team
In Martin Aquatic's 30 years, our team has assembled a unique body of knowledge in this niche of aquatic design and engineering, and if there is one thing we've learned, it's that there is never a challenge that our team can't tackle.
Connect with Martin Aquatic