Our vision is all boards, all water, all surfing at Surfing.com
We believe that water connects us all and it is our responsibility to ensure it is protected for future generations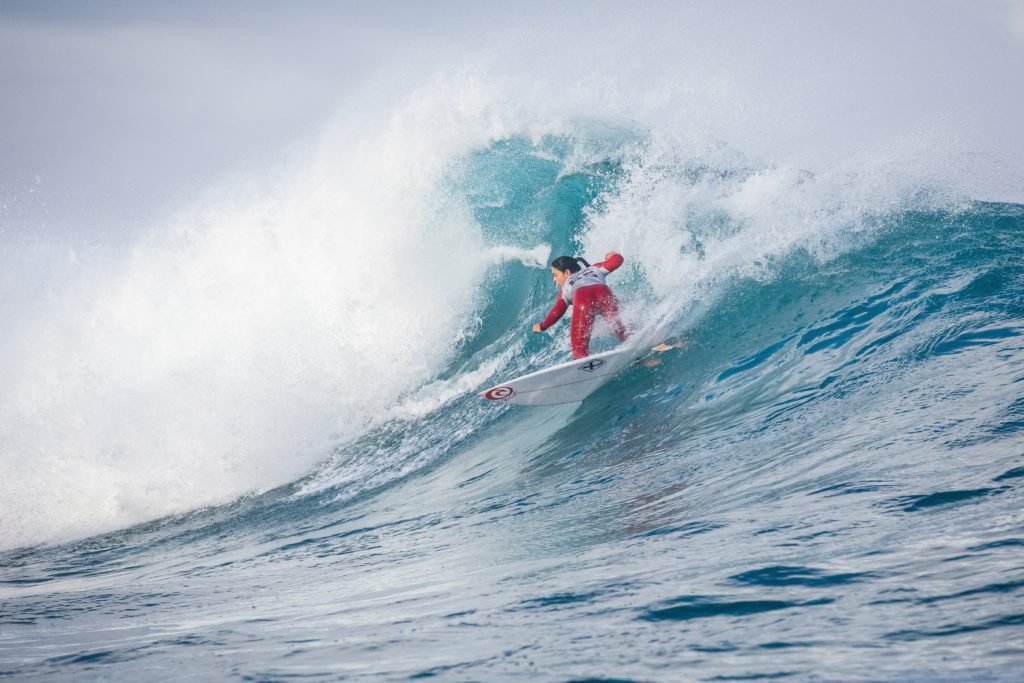 To be the authority in everything surfing – entertainment, news and information, travel, health and nutrition, coaching and education, gear and product reviews, events, innovation, technology, and anything else important in surfing.
Surfing has been my life, since I first bodysurfed waves on the sandbars of Avalon with my Dad. Imagine a life that took me all over the world, to the most unique and glorious locations, populated with the coolest different people from a kaleidoscope of cultures. That's been my life and I'd like to share it with you. It's my vision for surfing.com.
surfing.com's mission is to connect people who love watersports and travel with content, information and business across the world in a highly contextual and natural manner that gives equal value to all. Connected by water and waves for stoke and purpose.
Geographical beauty, excitement, entertainment, knowledge , physical beauty, community, pure stoke....surfing.com!