February 6, 2013: Point Break Wave Company has launched their new website and clearly plans to compete in the surf park, wave pool and wave technology industry.
About Point Break Wave Company:
"We produce the very best quality wave that can be surfed in a 
pool, lake, lagoon or pond. With our new-patented reef and wave 
technology, we are creating multiple take off points and breaks to 
maximize the surfing experience.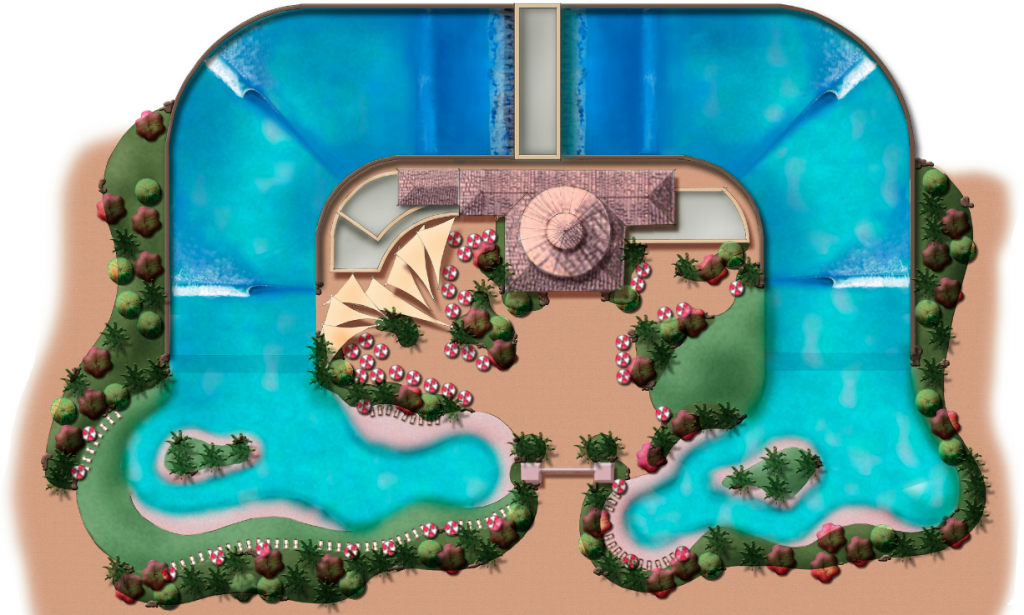 With our staff of Industrial Designers and Engineers, we have 
developed a new cost effective way to build surf pools, and surf 
lakes that are affordable for most start up ventures. We also now 
have a low energy cost way to produce waves over our new reef 
design. Our goal is to have a surf park in every state in the 
United States and in every country across the world.
Our new turnkey Surf Parks will be affordable to entrepreneurs that want to own a start up Surf Park. We are going through the process of opening our first surf park in Hanover, Virginia. We have crossed many challenges so new entrepreneurs coming into this industry do not have to face the same challenges we have encountered."
Challenges to overcome in the Surf Park, Wave Pool and Wave Technology Industry
•The high cost of energy to produce a wave in the pool

•Poor wave quality

•Unproven wave technologies. Only in concept phase
.
•Frequencies of waves produced too slow. 45-90 sec per wave

(Needs to be 10-12 seconds to be profitable)

•No multiple breaks and multiple take off points in the surf pools

•Construction costs to build current surf pools are outrageous

•Poor industry success-too many surf park projects have failed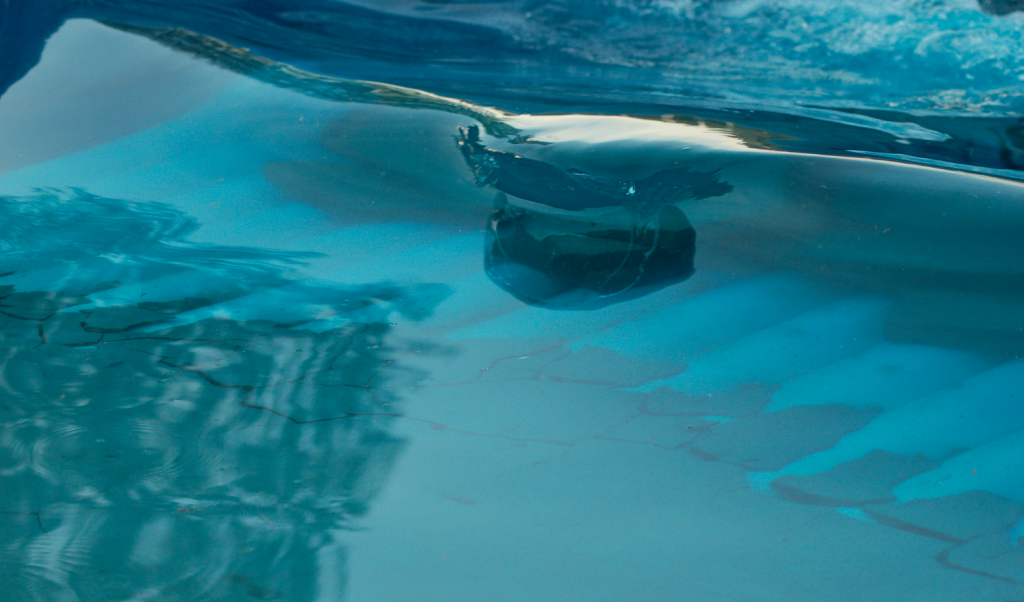 Point Break Wave Company – Overview
Point Break Wave Company is a sports and recreational development company dedicated to change the way people recreate through the design and construction of urban action and adventure sports facilities. We specialize in project conceptualization, planning, integration, and management within residential communities, resort developments, lifestyle centers, destination entertainment facilities and municipal parks. We can function in the capacity of consultants, designers, suppliers, developers, or operators. Whether your goal is the integration of a recreational opportunity into an existing development, or the creation of a destination amenities package.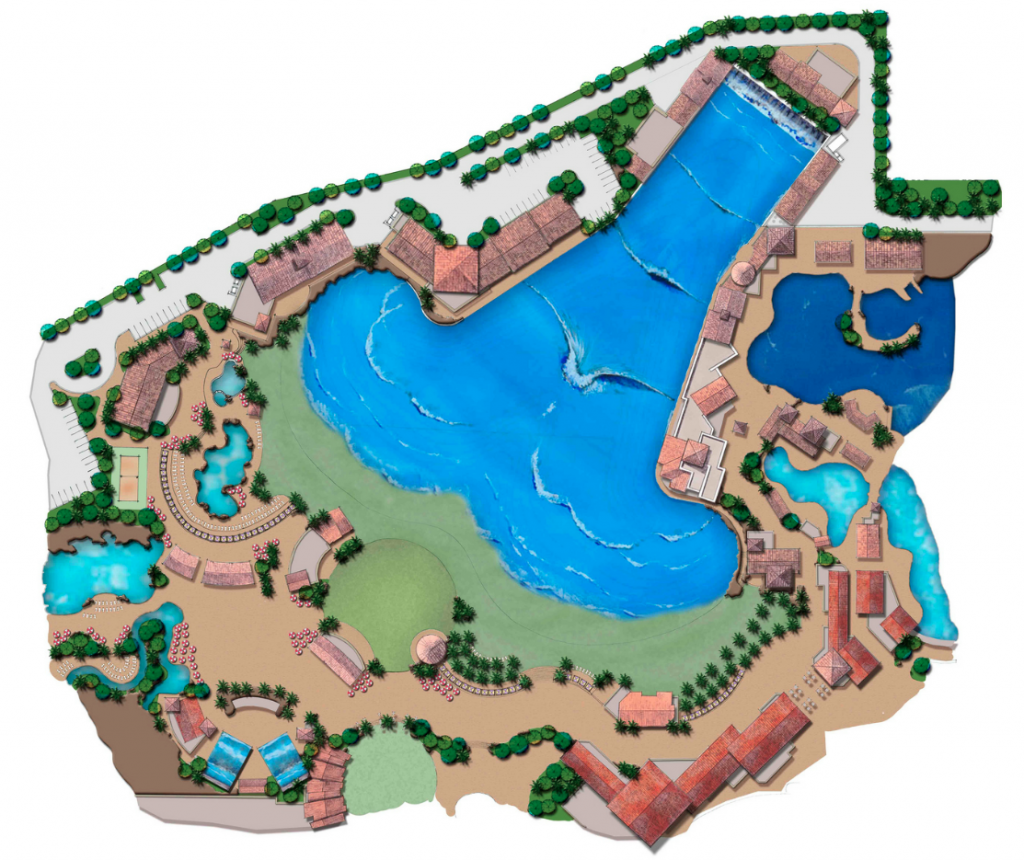 Surfing continues to explode onto the global entertainment scene. It has given birth to more lifestyle sports than any activity in history: skateboarding, wind surfing, snow boarding, kite boarding, skim boarding, and wake boarding, are just a few. Designed by life-long surfers, tired of crowds and inconsistent swells, Point Break Wave Company's surfing breaks will be numerous, available, and diverse. From clean, barreling waves to deep flow waves, Point Break Wave Company will deliver consistent, surf-quality waves that cater to every level of experience. Body-boarders also account for an additional massive participation group and the availability of this audience is noteworthy.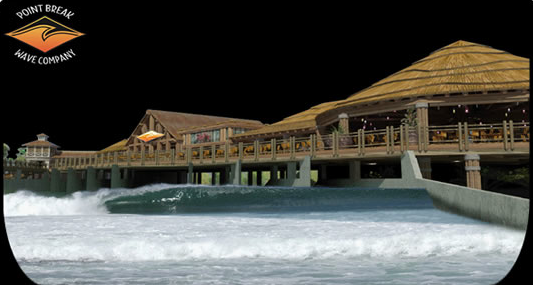 Point Break Wave Company can assist you in realizing your planning objectives. Point Break Wave Company does not deal in traditional amusement park, water park, or family entertainment center attractions. By focusing on skilled sports, Point Break Wave Company facilities are defined by increasing rates of marginal utility verses the decreasing rates found in the more passive conventional park environments. These increasing rates of utility translate into higher adrenaline and endorphin responses, longer lengths of stay, and higher per capita spending. These are the new playgrounds and true lifestyle centers that will define tomorrow's recreational, retail, resort, and residential landscapes.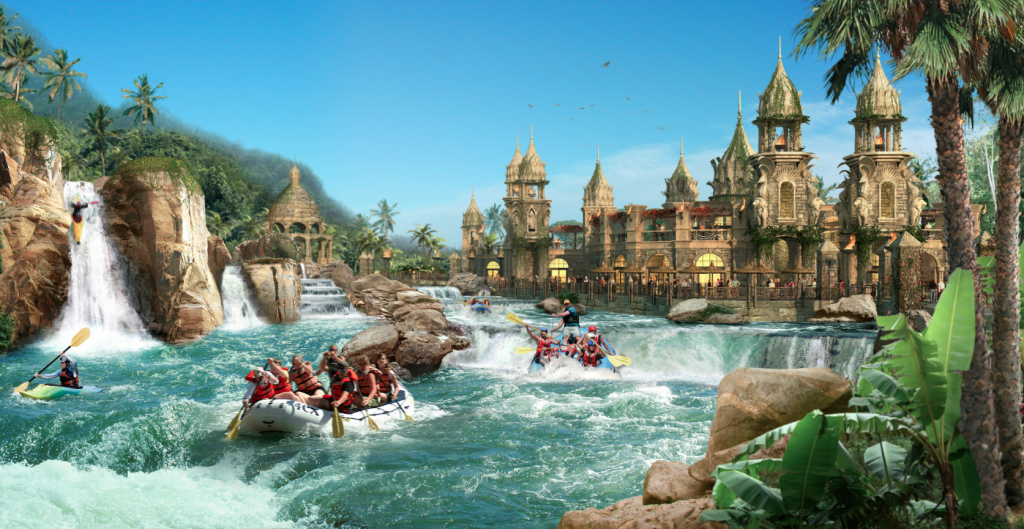 Point Break Wave Company's Whitewater Rafting & Kayaking Course Rendering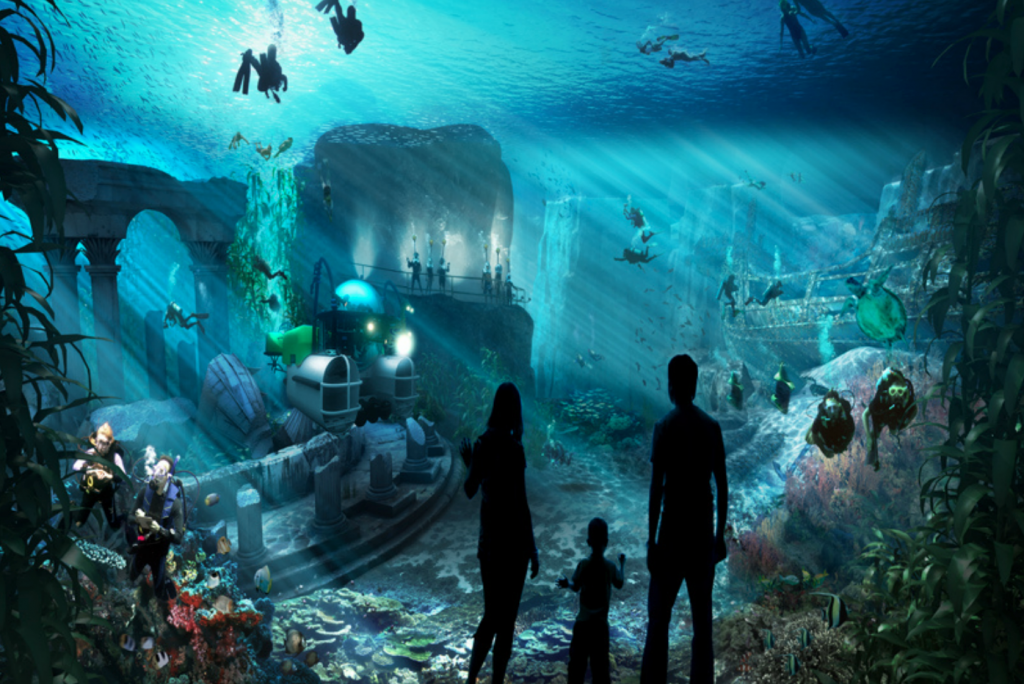 Point Break Wave Company's Dive & Snorkel Tank Rendering
To learn more – visit the Point Break Wave Company's website at www.PointBreakWaveCo.com