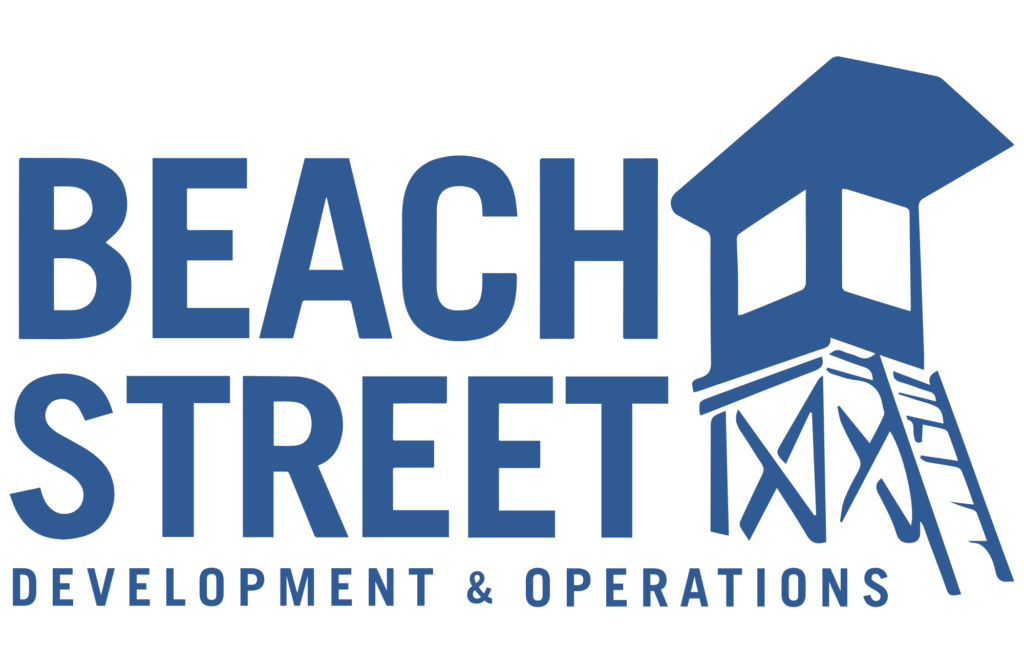 We understand that surfing is culture and community.
Beach Street is pioneering a new segment – barefoot lifestyle destinations and resorts anchored by man-made surfing lagoons. These lagoons provide ocean-like waves and a surfing experience that often rivals the ocean. Creating an entirely new industry requires experience, vision and authenticity.
The Beach Street team has over 90 years of combined experience in surf technology, real estate development, project finance and surf basin operations. We are uniquely qualified to lead efforts to develop projects of this scale and we have hands-on experience designing, building and operating similar projects in both surf and other industries.
Beach Street is here to help every step of the way from creation to operation. Our experience will help you avoid costly pitfalls along the way. We can help with concept development, feasibility studies, funding strategies and more.
Beach Street will get your project done. From site selection and feasibility to all aspects of project design, costing, building and delivering the final project, we have the knowledge and experience to create your dream. Building the right team is crucial for success.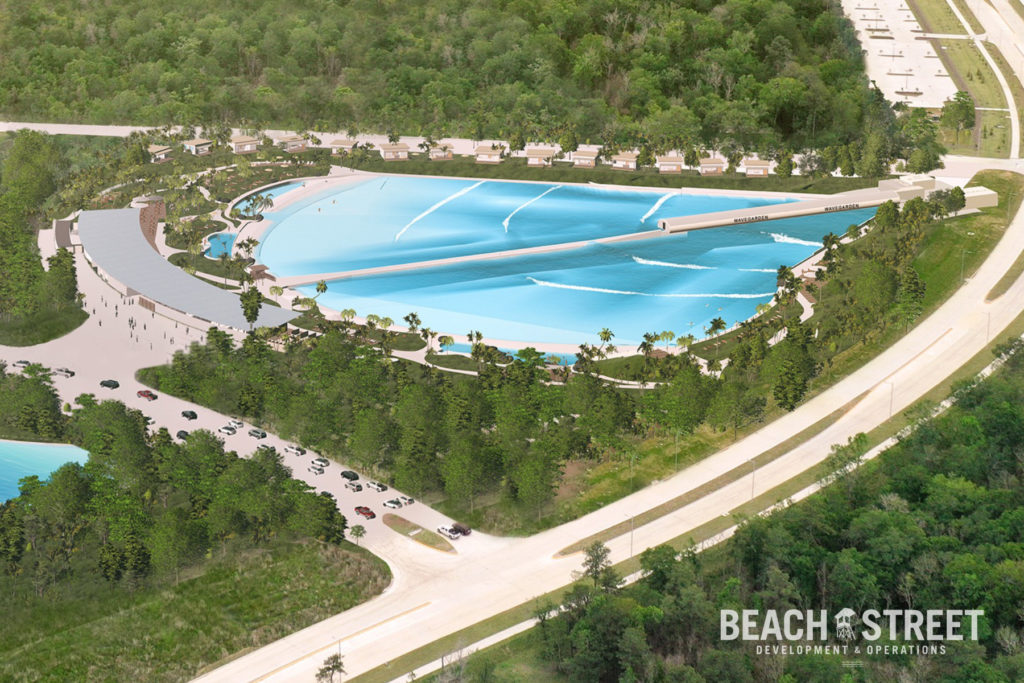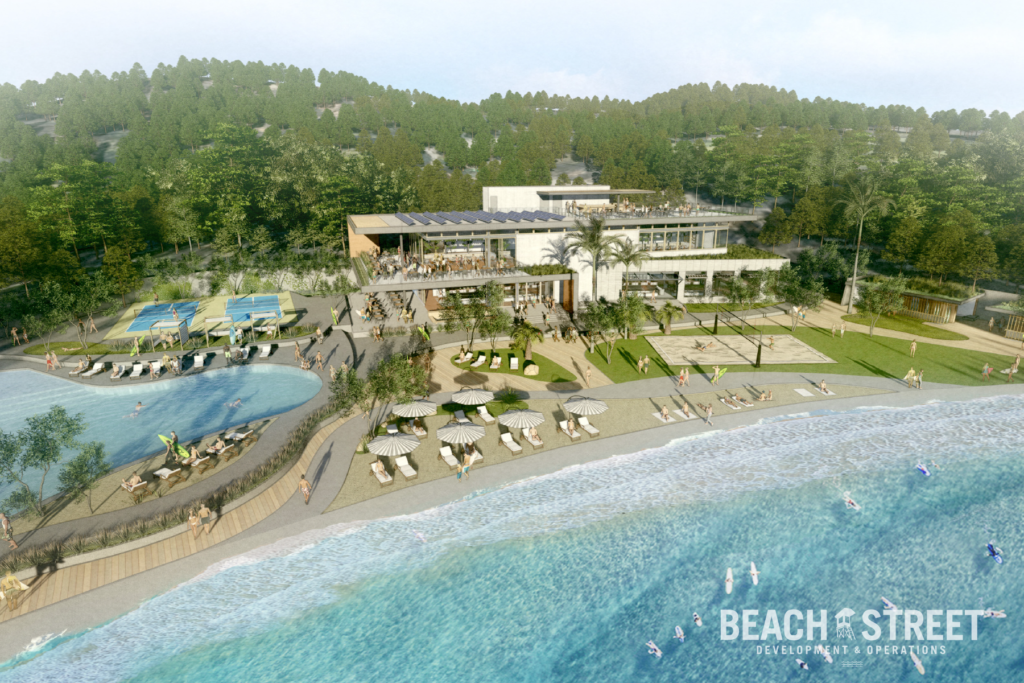 The Beach Street team has operated and managed multiple surf parks. We will guide you through the pre opening process and get your facility open on time and on budget.. After which we will efficiently and effectively operate the project. No other operator has the background and surf park experience of Beach Street Operations.
Connect with Beach Street Development
Contact Beach Street to learn more about their development and operation services.