ENDLESS WAVES. WORLD CLASS GOLF. A RELAXED DESERT OASIS.
Waves powered by The Wavegarden Cove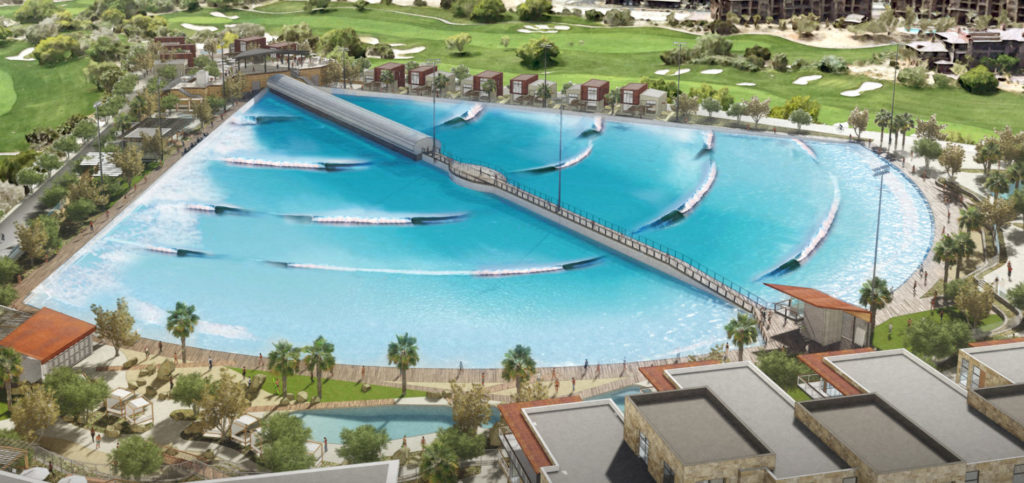 Consistent rights and lefts, barrels, walls, and turn sections for experienced surfers.
Gentle inside sections for cruising, learning and sharing with family and friends.
Surfing all day and into the night with limited crowds and optimized wave conditions.
Premium villas or hotel rooms in a laid-back setting.
Epic surf surrounded by the World Class Desert Willow golf courses. Yoga, pickleball, volleyball, and more.
Spa and Fitness Center to build up or wind down.
 Surf Academy for lessons, camps, and retreats to serve individual and groups at all surfing levels.
 Locally sourced food offerings.
A world class hospitality team dedicated to maximizing your surf resort experience.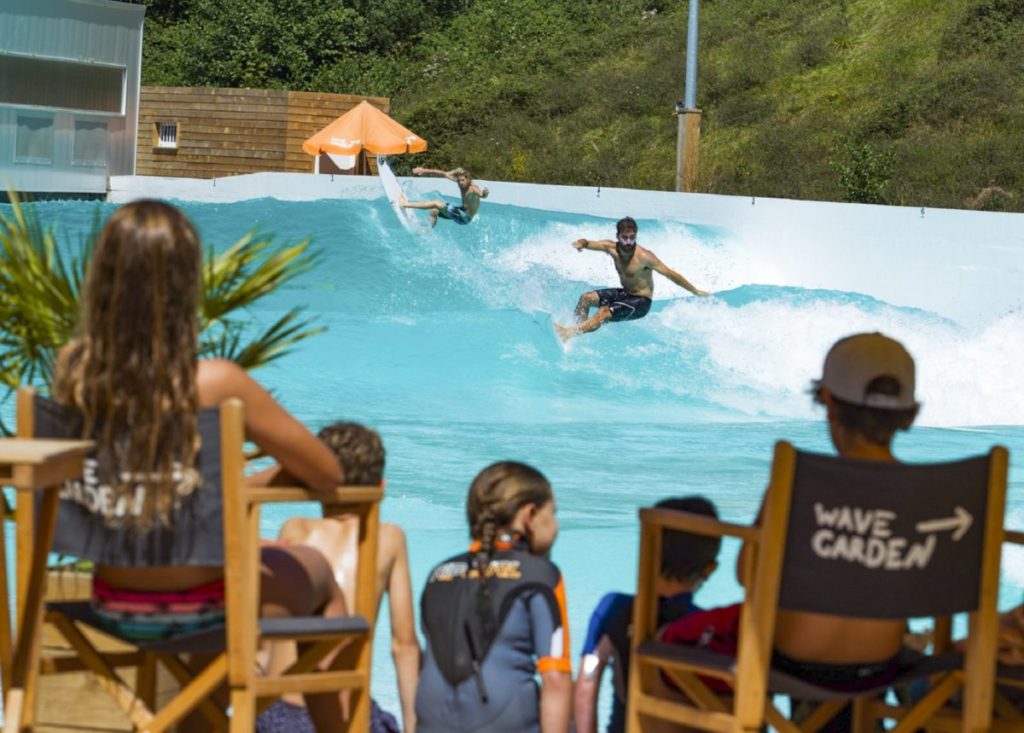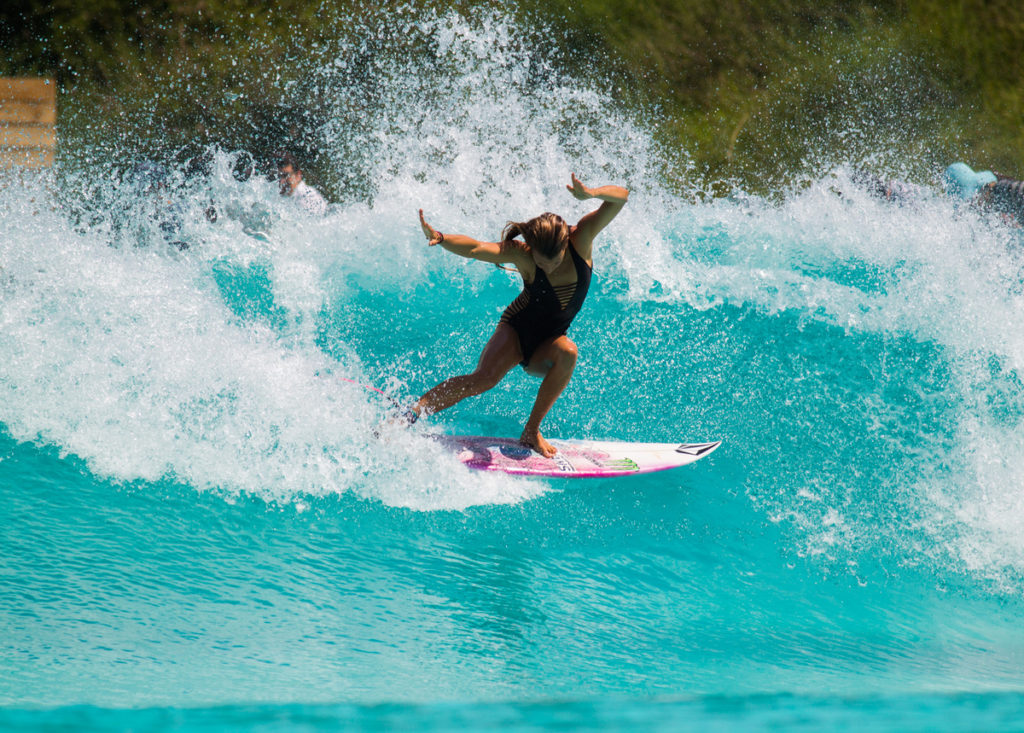 OUR SURF POOL WILL BE A NET ZERO WATER USE
How does our "Turf for Surf" program work?

The City of Palm Desert has identified turf areas for removal that won't have any impact on play at Desert Willow's golf courses. We intend to implement the turf reduction plan on the golf course surrounding us in such a way that we will be able to reduce the golf course water use by an amount equal to or greater than the water which we will need in our surf pool.
Ocean-Like Surf Created by the Wavegarden Cove