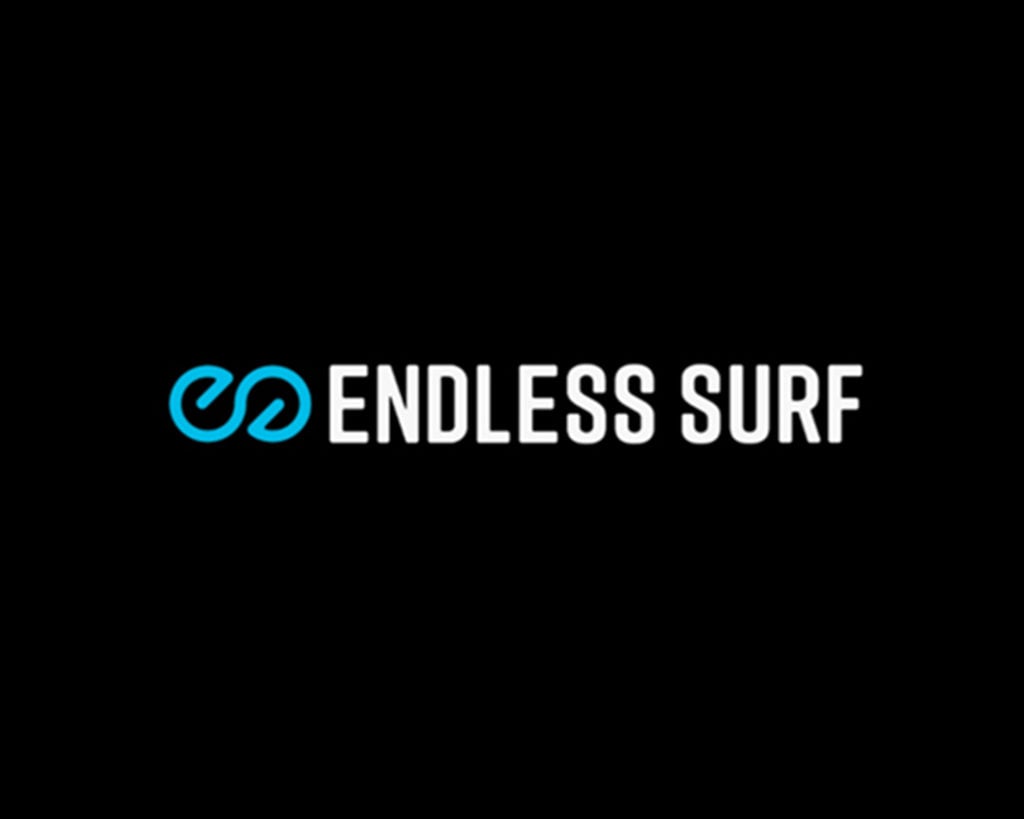 Endless rolling waves, designed for operational success.
"Our reliable pneumatic technology creates endless rolling sets, designed for operational success; being flexible, high capacity, and above all else, safe." — Paul Chutter, Chief Business Development Officer of WhiteWater.
About Endless Surf, by Whitewater
Endless Surf is shaping the future of Surf Parks.
In Spring 2020, WhiteWater launched its latest technology for surf parks, Endless Surf, to enrich the surfing community with human-made waves for any surfers skill level. Featuring powerful, efficient, and customizable waves, this inland surf pool technology is backed by WhiteWater's four decades of expertise in aquatic engineering and experience design.
Maximum real estate space, maximum opportunity.
Endless Surf's patented pool and 360-degree boardwalk give you more space, which equals more opportunity to create an environment and atmosphere that everyone in the family will want to enjoy all day long. From the Surf Concierge at front of house to the Surf Doctor at back of house, we've thought of ways to help make Surf Parks run smoothly and deliver an exceptional experience people will want to share.
Powerful, efficient and highly customizable waves for all abilities.
WhiteWater's first surf pool was built in 1989 and is still in operation today. We've taken that heritage and, with expert wave designers, enhanced the reliable pneumatic technology to create Endless rolling sets, designed for operational ease, flexibility, high capacity, and above all else, safety.
Easily change the wave pattern in real-time at the touch of a button.
Endless Surf is a surfer's dream of on-demand waves. Its organic, heart-shaped pool design is scalable in size, with a width of up to 300-meters (1,000-feet) in a 2-hectare (5-acre) pool and can provide up to a 26 second end-to-end ride. Patent protected proprietary programming, accessed through its Wave Doctor interface, gives the operator the control to change the wave pattern in real-time based on the session requirements and guests in the pool.