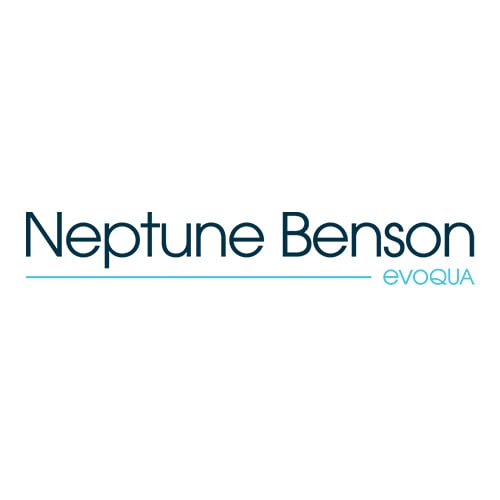 Evoqua has joined Xylem, creating the world's most advanced platform of capabilities to address mission-critical water challenges.
Transforming Water. Enriching Life.®
Evoqua's Neptune Benson has been synonymous with best-in-class water filtration and disinfection in the recreational aquatics industry since 1956. Our comprehensive portfolio of solutions includes proven and trusted offerings such as Defender® regenerative media filters and Wafer® ultraviolet disinfection systems. Designed to meet or exceed your water and air quality needs, our products can help achieve sustainability goals, reduce space requirements, and provide an enhanced guest experience.
Superior Water and Air Quality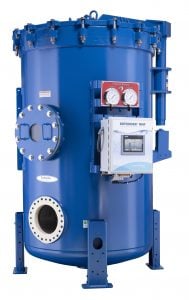 Our Defender Regenerative Media Filter (RMF) delivers superior water quality removing particulates down to 1 micron for sparkling crystal-clear water that will entice surfers and guests. Compared to sand filters, Defender filters lower operational expenses and minimize environmental impact by achieving:
Up to 90% in water savings
Up to 50% in energy savings
Up to 30% in chemical savings
Up to 75% in space savings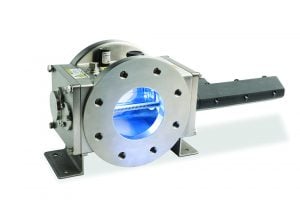 The Wafer UV System provides secondary disinfection for improved water and air quality. Reduce chloramines and inactivate chlorine resistant microorganisms such as Cryptosporidium at your facility with this compact unit. At about one third the size of comparative UV systems, it offers a simplified maintenance envelope, is easy to install/retrofit, and will fit the tightest of mechanical rooms.
Coupling a Defender RMF and Wafer UV System not only helps create cleaner and clearer water, but also results in a more efficient facility that minimizes maintenance, saves on operational costs, and conserves resources.
Contact our aquatic specialists to learn more!
Evoqua UV disinfection generator systems undergo third-party validation testing in accordance with the UVDGM (USEPA, 2006).  Validated products are tested to confirm a minimum inactivation equivalent of 3 log (99.9%) for microorganisms in accordance with NSF/ANSI 50 and the UVDGM.  Performance is not claimed nor implied for any product not yet validated; unvalidated products use single point summation calculations to provide delivered dose recommendations.  Performance limitations depend on feed conditions, overall installed system design, and operation and maintenance processes; please refer to Operations Manuals.  For more information: [email protected]