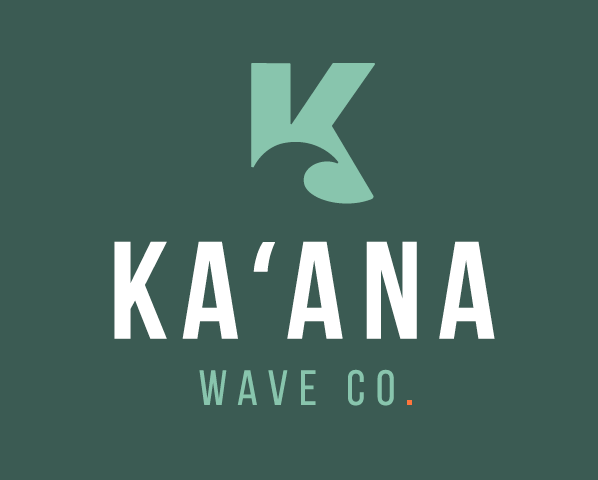 Ka'ana wave co. was founded with unstoppable spirit and an explicit objective: to share the experience of surfing. why?! because surfing is fun!
What is surfing's biggest challenge?
So we designed a wave machine to make surfing more accessible.
Stationary – to reduce costly footprint
Continuous – to maximize throughput
Portable – which can be installed in existing bodies of water
Our innovative solution creates the most economically feasible, fun, dynamic deep water waves: large or small.
Any Wave
Our ANY WAVE technology can produce a variety of wave shapes with just one machine. Mellow rollers; barreling rights and lefts; to wave forms that challenge convention; this feature reflects our excitement to shape water into fun skate and snow park features.
Anywhere
Our wave machines can be deployed in just about any body of water. Residential and community pools, hotels, waterparks, cable parks, and more. ANYWHERE removes the need for a custom-built facility (though we can build those, too).
Anyone
Six-foot barrels are not for everyone, so we designed a line of machines that create the perfect wave for you. Small, Medium, Large, and Extra-Large; ANYONE means everyone.