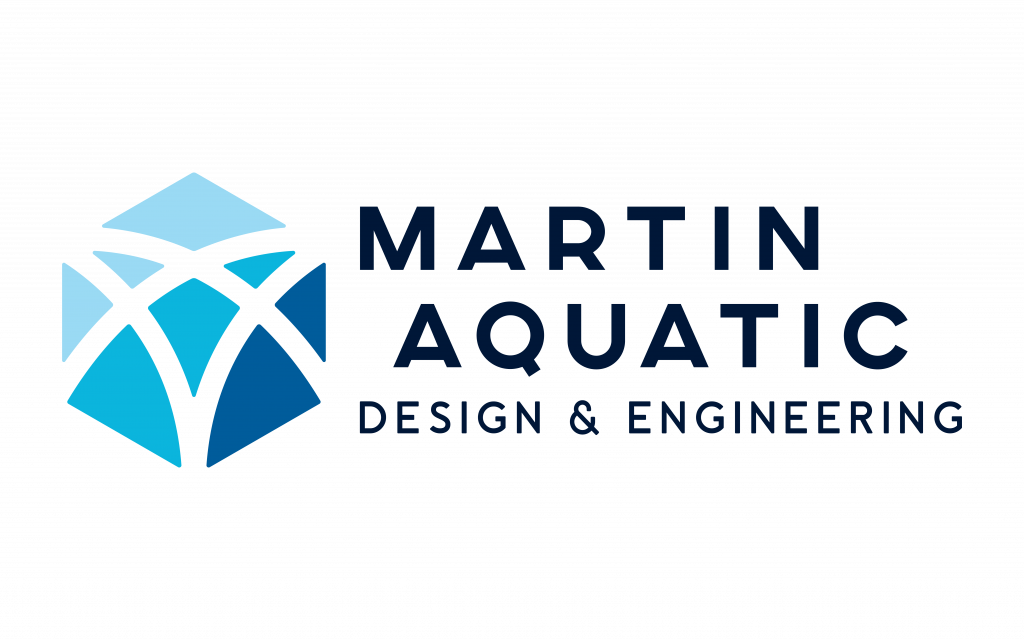 Surf Basin Design and Aquatic Engineering
Martin Aquatic's design and engineering professionals specialize in developing Aquatic Leisure Destinations. From major resort properties to theme and water park attractions, our projects deliver innovative, sustainable, and engaging water solutions of the highest quality—no matter the size. Our patent-pending technology, Blue Mar Basins, is changing the way developers plan large-scale bodies of water for surf.
Designing for Aquatic Leisure Destinations: With an impressive track record spanning 35 years, Martin Aquatic has established itself as an expert in designing Aquatic Leisure Destinations that offer unforgettable aquatic moments. From our headquarters in Orlando, Florida, to our projects across the Caribbean and around the globe, we have honed our skills in creating experience destinations centered around immersive aquatic experiences.
Blue Mar Basins™ by Martin Aquatic: Our engineers have created a new system for designing multi-acre bodies of water for swimming and surfing. Called Blue Mar Basins™ by Martin Aquatic, these large aquatic amenities can be custom designed for any development to integrate the world's best wave generation technology, while still allowing shallow water for spectators, swimmers, and more.
Technical Know-How to Ensure Success: Paired with our talented creative studio, Martin Aquatic's in-house team of electrical, mechanical, structural, and chemical engineers have the technical ability to bring our client's biggest visions to a constructible reality. As one of the few aquatic engineering firms that have invested heavily in advanced technology, we bring the precision of Computational Fluid Dynamic modeling to our most complex projects. Surf park owners who come to Martin Aquatic can rest assured that our predicted simulations will drive success for their real-world operations.
Contact Email : [email protected]