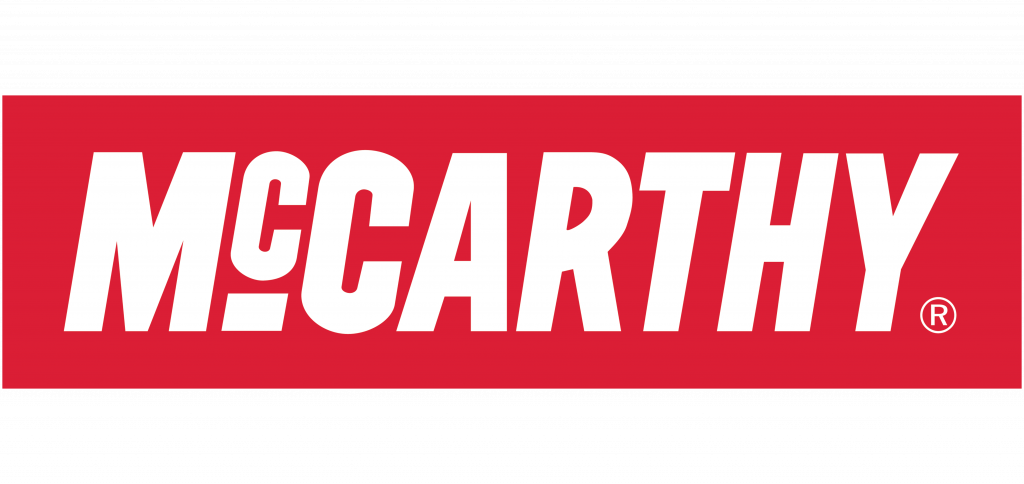 McCarthy Building Companies, Inc.
About McCarthy Building Companies, Inc.
Company Summary:  McCarthy's more than 150 year heritage is built on strong leadership and accountability. As a 100% employee-owned company, we take our work personally.  Each employee owner has pride in their contribution to the McCarthy story, as we continue a century long mission to be the best builder in America.
Headquartered in St. Louis, McCarthy has community-based offices strategically located across the country to meet our clients' needs. That makes us a local builder who can offer the financial strength, best practices and expertise of one of the nation's premier commercial construction contractors. Our regional structure enables us to work across a wide geography while positively impacting every community we touch.  When you combine the best people, nationwide expertise, and resources, you can build anything.
Company Services:  McCarthy is an ENR Top 50 General Contractor that provides a robust offering of preconstruction and construction services. Click the link HERE to learn more.