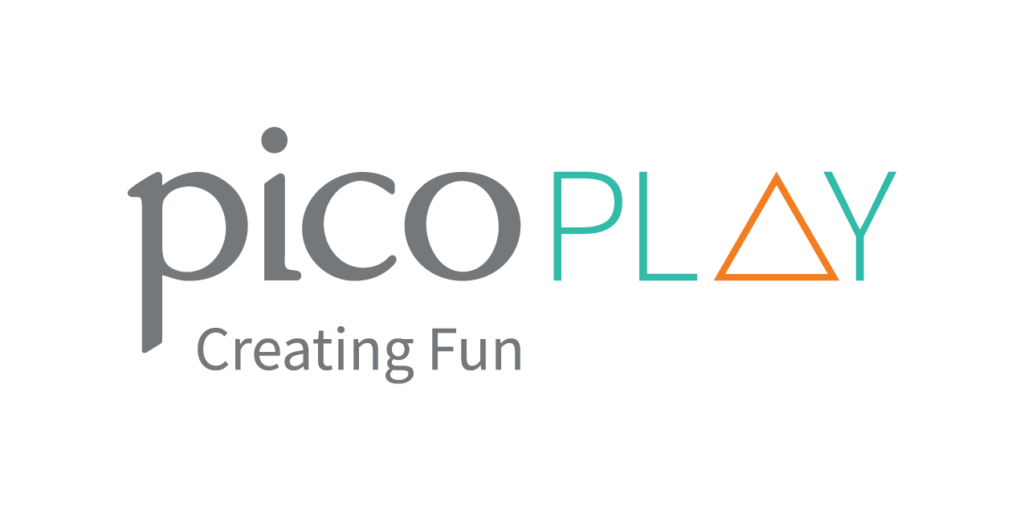 We are a global leader in leisure and entertainment solutions delivering outstanding guest experiences.
"The reason Pico Play exists is to deliver fun and adventure for people across the globe and planning, designing, developing and constructing surf parks is a wonderful expression of what is in our core DNA"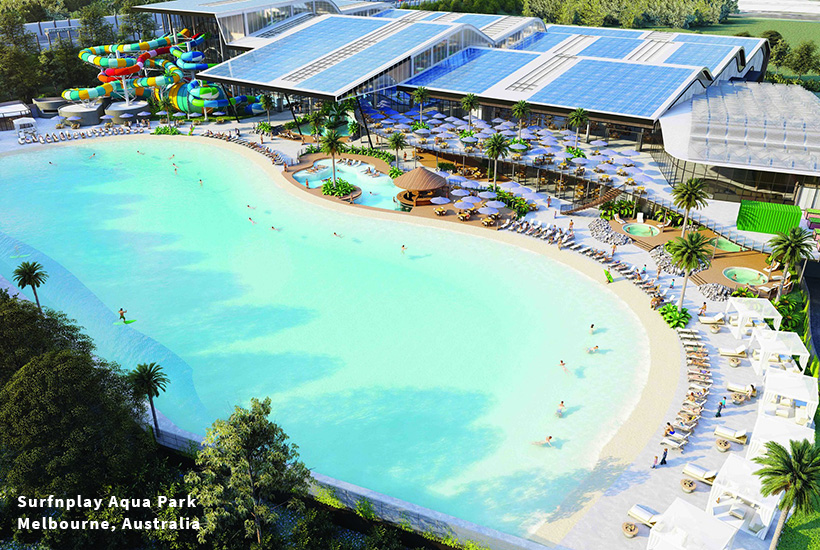 BUSINESS FEASIBILITY EXPERTS
Ideas are free, but that doesn't make them work or deliver an acceptable commercial return on investment. We start with data, insight planning, concept design and development, target market and competitor analysis, innovative and creative thinking, feasibility study and economic business case development to bring your surf park to life.
DESIGN AND MASTERPLANNING SERVICES
Beyond the "wave" there is a need to create a total environment for your surfers. Our designers can help with concept design, technical drawings, brand theming, 3D modeling and scanning and schematic design.
Pico Play delivers a total solution that adds to the overall experience including: total brand concept, additional revenue streams, F&B, supporting experiences and attractions and something for everyone.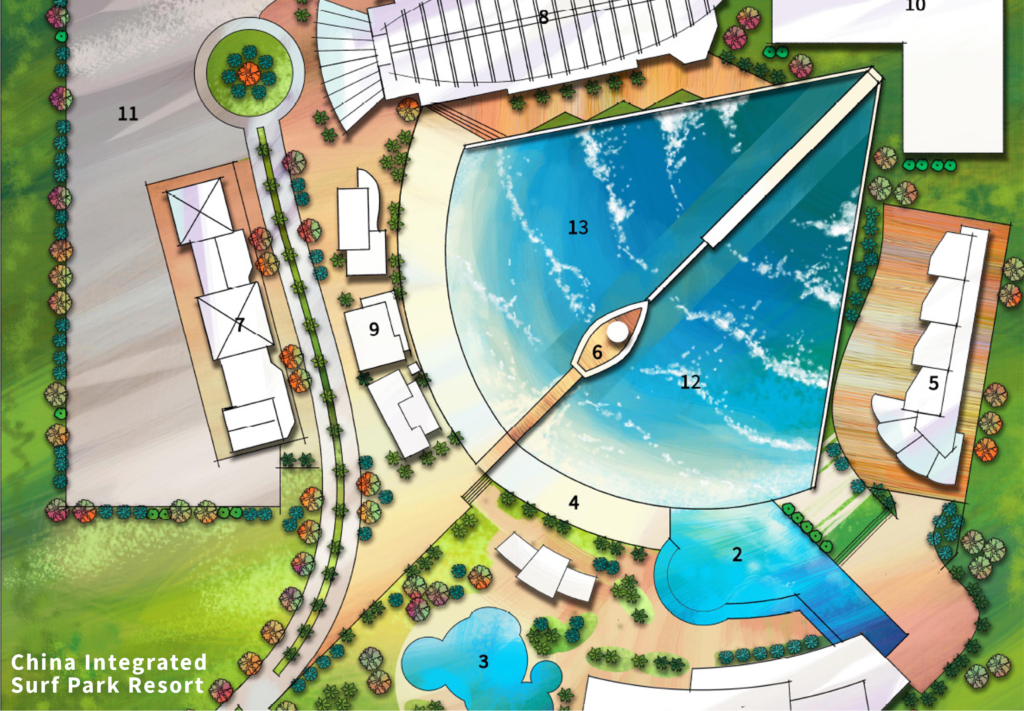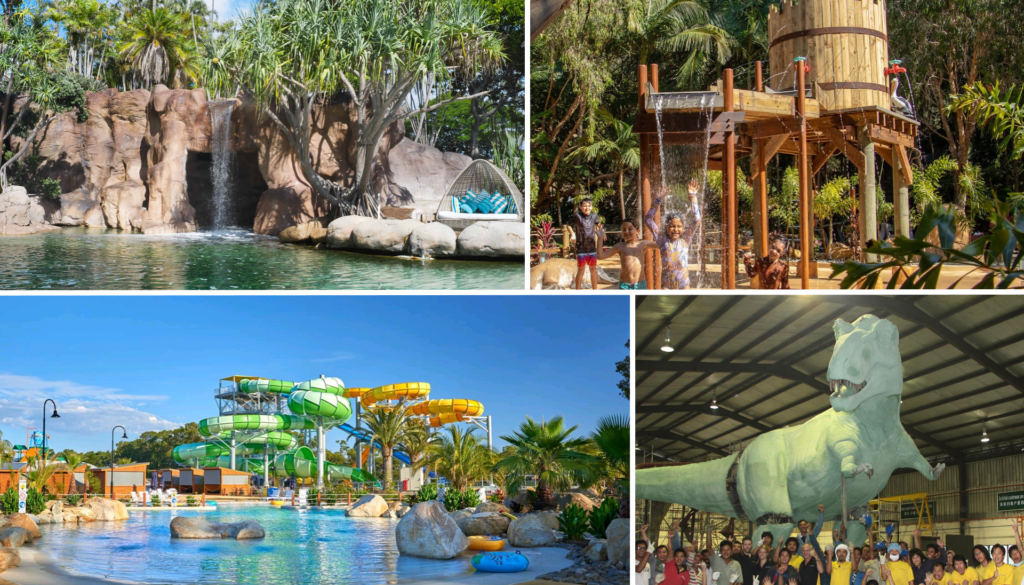 Our global network has more than 50 years' experience in building, fabrication, and project management so we can deliver your project on time and on budget, with access to over 100,000 sqm of fabrication facilities in the Group. We can provide specialty fabrication, creative engineering, CNC reproduction and moulding, thematic facades, thematic interior-fit-out, sculptures and props.
By mapping the surfer journey, we help you with operational excellence and service delivery. We can help you with branding & marketing, people planning, ticketing and technology, labour & people, safety & compliance, customer service, annual budget plan, pre-opening & launch and operational management agreement (OMA).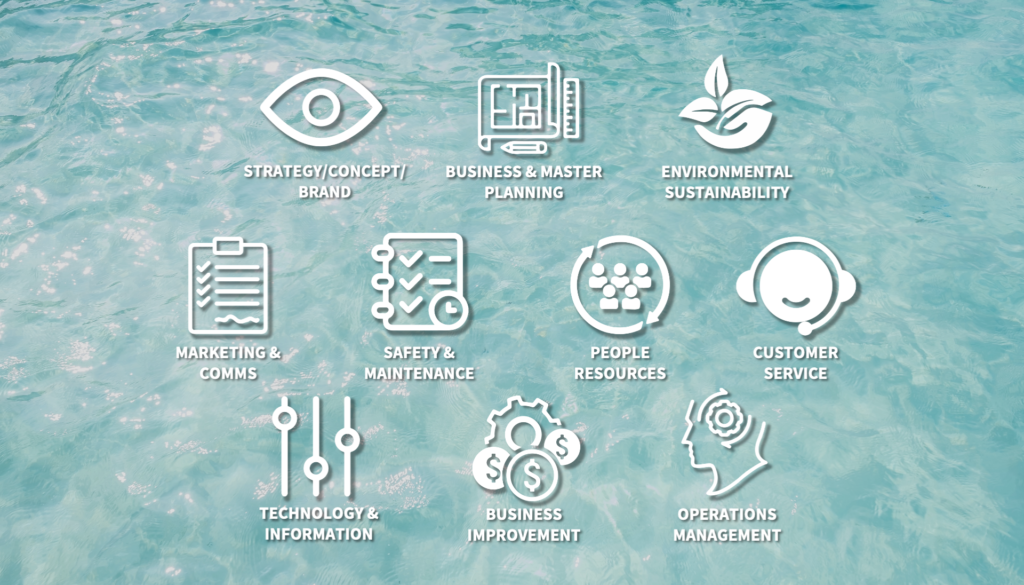 Learn more about Pico Play
"Pico Play has great experience at an international level across attractions and theme parks so with the surf park industry being so new, we wanted someone looking at our project through a wider lens than just surf."
Parkwood Village Managing Director
Contact with Pico Play to learn more about this partner, their products and to connect.