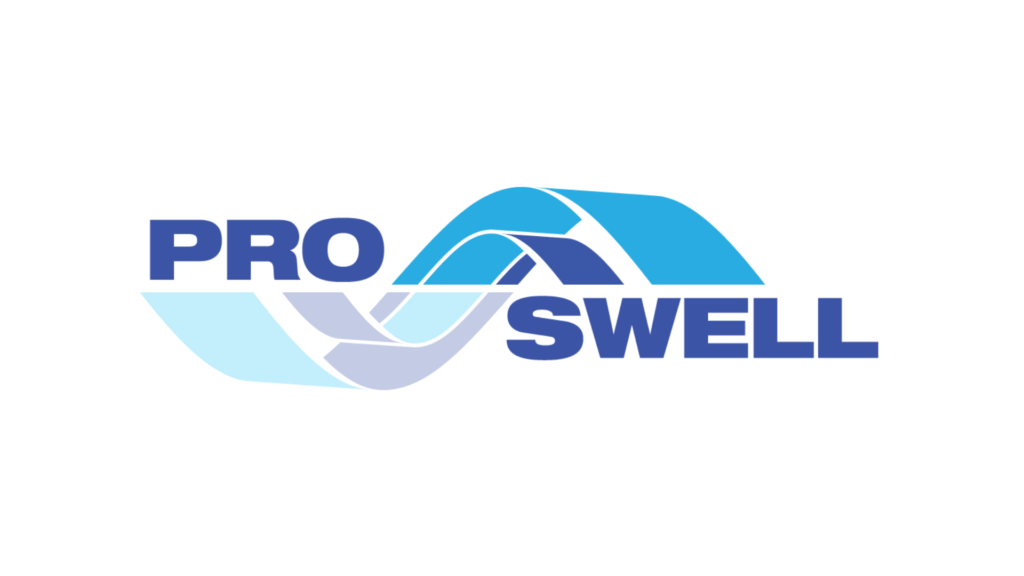 Surf, Beach, and Lifestyle Development Advisors
We are a surf park-centric advisory firm based in the US. Pro Swell is led by passionate surfers with proven experience in design, development, operation, and investment in surf/beach-inspired developments. Our vision is to produce the best surf experiences and guest satisfaction while delivering sound financial returns.
Los Vientos – Dominican Republic
Los Vientos is a hospitality offering that will cater to the next generation of leisure. Situated on a 130 Hectare parcel, with 600 meters of beach frontage on Macao Beach, the activity anchor of Los Vientos is an Entertainment District including food and beverage, nightlife and a Water Park including an Endless Surf pool. Additional program includes over 1,000 hotel rooms across three different hotel offerings. All of these program elements, and experiences, are artfully situated in the existing landscape such that an immersive natural experience is omnipresent. 
La Vague – Grand Paris
La Vague Grand Paris is a Board Sports oriented lifestyle component of a large mixed-use development called Terre d'Eaux in the Paris suburbs. With an Endless Surf pool as its core offering La Vague provides a unique mix of exhilarating experiences inspired by Surf Culture. La Vague caters to myriad users by incorporating a wide variety of sports and leisure opportunities including music, balance, art programs in addition to a core surfing experience.