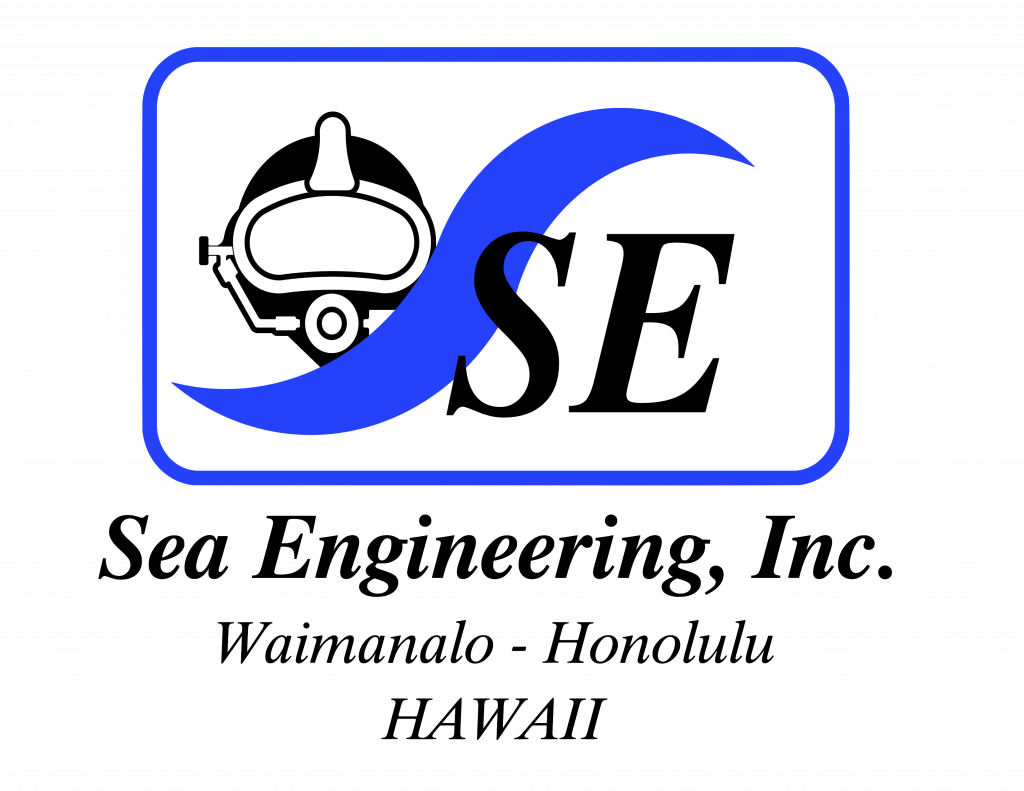 Engineering Solutions, Harnessing the Power of the Sea
Sea Engineering, Inc. (SEI) is a Hawaii-based ocean and coastal engineering, commercial diving, and marine construction firm, with 50 years of in-water experience working throughout the Indo-Pacific, continental US, and Caribbean.  Our engineering offices are located at Makai Research Pier in Waimanalo, on the island of Oahu.  SEI is staffed by local engineers, many of which are also experienced surfers, divers, and watermen/waterwomen, familiar with working in the ocean and surf zone environments.
With our proven track record in the surf park industry, SEI represents a new breed of surf-fluent engineering firms, providing specialized engineering, design, and support from engineers who actually surf.  SEI's nearly five decades of engineering and construction experience working in the surf zone, combined with our advanced numerical wave modeling capabilities and familiarity working with surf park engineers and designers make us uniquely qualified to support and assist developing surf park efforts at nearly any stage, from planning through to construction, throughout the Pacific Rim and beyond.
Our expertise has grown and evolved – starting in the 1970's with a focus on fieldwork such as sea floor surveying, commercial diving and oceanographic studies, to the design of coastal protection structures and general marine construction, to more recent decades employing cutting-edge numerical wave models, deployment of advanced underwater instrumentation and sensors, wave energy conversion (WEC) device installation and maintenance, artificial reef studies, and surf park engineering support.
Over the last decade, SEI has participated in a number of very interesting and successful surf park-related projects, the most well-known of which was the Surf Ranch (1.0 & 2.0) with Kelly Slater Wave Co (KSWC).   In 2013, SEI began its relationship with KSWC with a high resolution computational fluid dynamics (CFD) modeling effort for validation testing of KSWC's now famous wave.  This work subsequently evolved into a flurry of engineering support for KSWC through 2019, and included advanced numerical wave modeling including CFD analyses running on large scale supercomputers, research and development of new wave and lagoon concepts, on-site testing and in-water wave tuning, general trouble-shooting and support, as well as design assistance and new concept exploration and ideation.  This invaluable experience, combined with involvement with additional similar efforts for a number of recent surf park start-ups, makes SEI well suited—and well positioned—to assist any future surf park owners/developers/designers with exceptional engineering and design support.
Example SEI Surf Park Tasking and Related Capabilities:
High resolution numerical (CFD) modeling of wave breaking over proposed surf spot bathymetry for surfability assessment and design cycle optimization;
Fixed-frame or moving mesh CFD analyses of wave generation mechanisms for validation or development;
Hydrodynamic studies of surf basin for assessment of wave forces on immersed structures, current patterns, and required shoreline or wall elevations to contain dynamic water levels;
Research and design assistance for new or developing concepts;
Surge and chop mitigation—design of absorptive shorelines and damping measures to minimized unwanted wave reflection and surge;
On site monitoring—in situ wave and water velocity measurements using advanced instrumentation to monitor wave characteristics and performance;
Corrosion assessment for immersed structures;
Underwater inspections of immersed structures for monitoring or repairs;