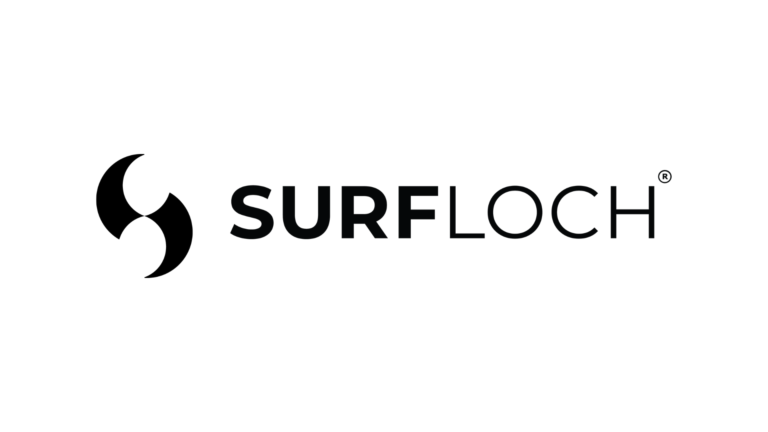 Versatile solutions for any project, anywhere.
"We created slabbing barrels to show investors what's possible. No other technology could've given us that opportunity in a temporary pool. Imagine what we'll be able to do at full-scale."
– Cheyne Magnusson, pro surfer and PSSC Chief Hydro Officer
Wave science derived from the ocean's natural wave creation process.
SURFLOCH creates wind by using a combination of vacuum and pressure, known as pneumatics, within custom-designed concrete chambers. An opening at the bottom of each chamber allows the wave energy pulse to be released into open water independently of each other. The controlled variations of the independent pulses can generate an infinite variety of wave swells.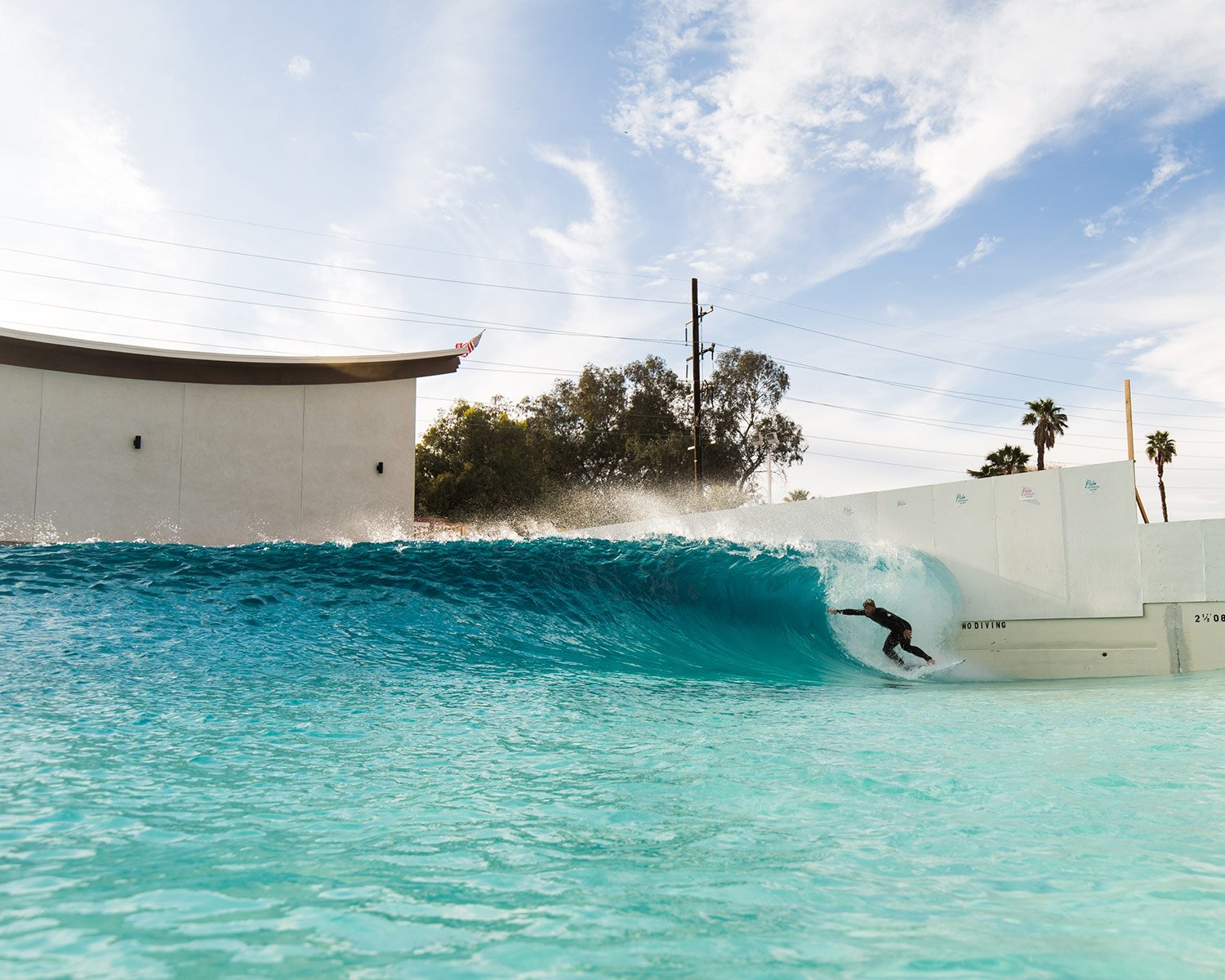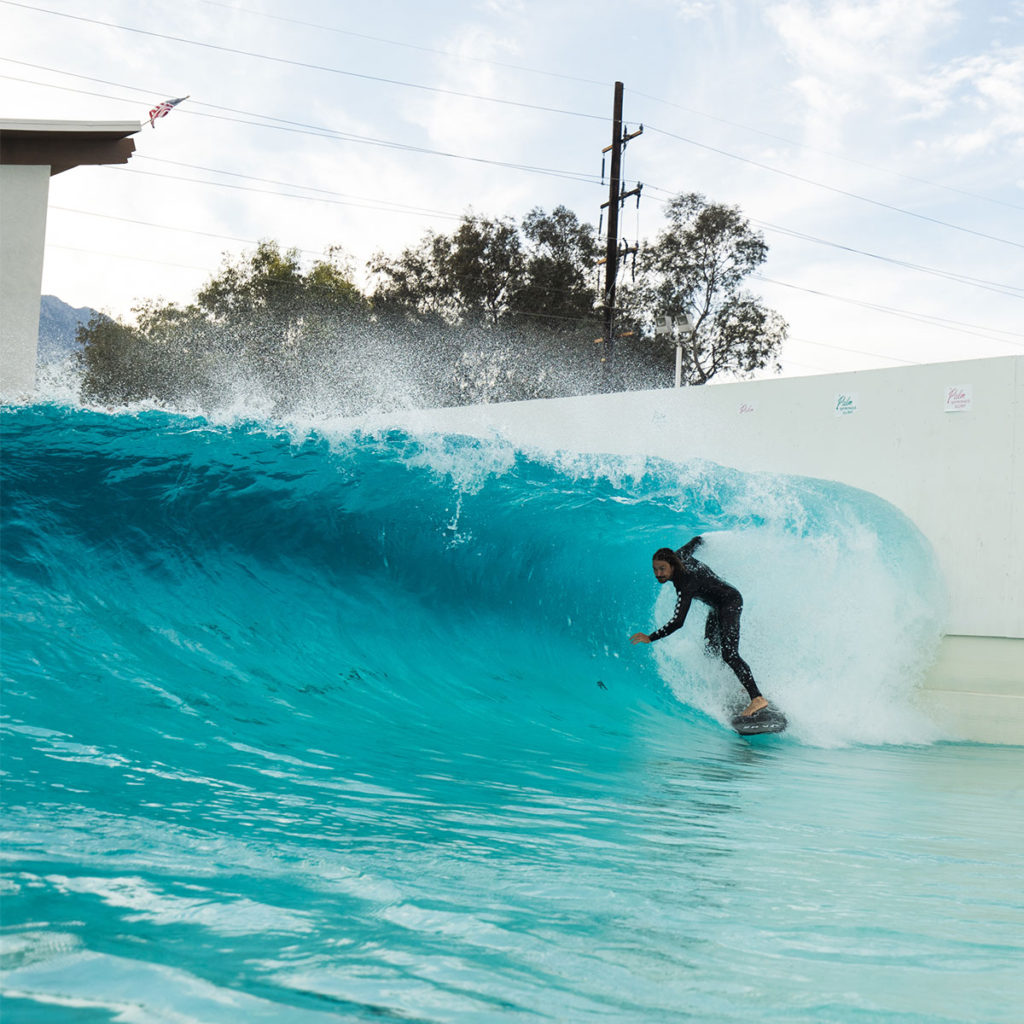 Specially designed bottom contours.
The newly generated wave swells pulse out from the chamber and break best over specially designed bottom contours. SURFLOCH's unique technology can also adapt to create quality waves over traditional flat-bottom pools.
Proven wave technology combined with over 30 years of experience.
SURFLOCH takes proven wave technology and combines it with commercially reliable engineering methods built over 30 years of experience, giving your development the reliability it needs to succeed.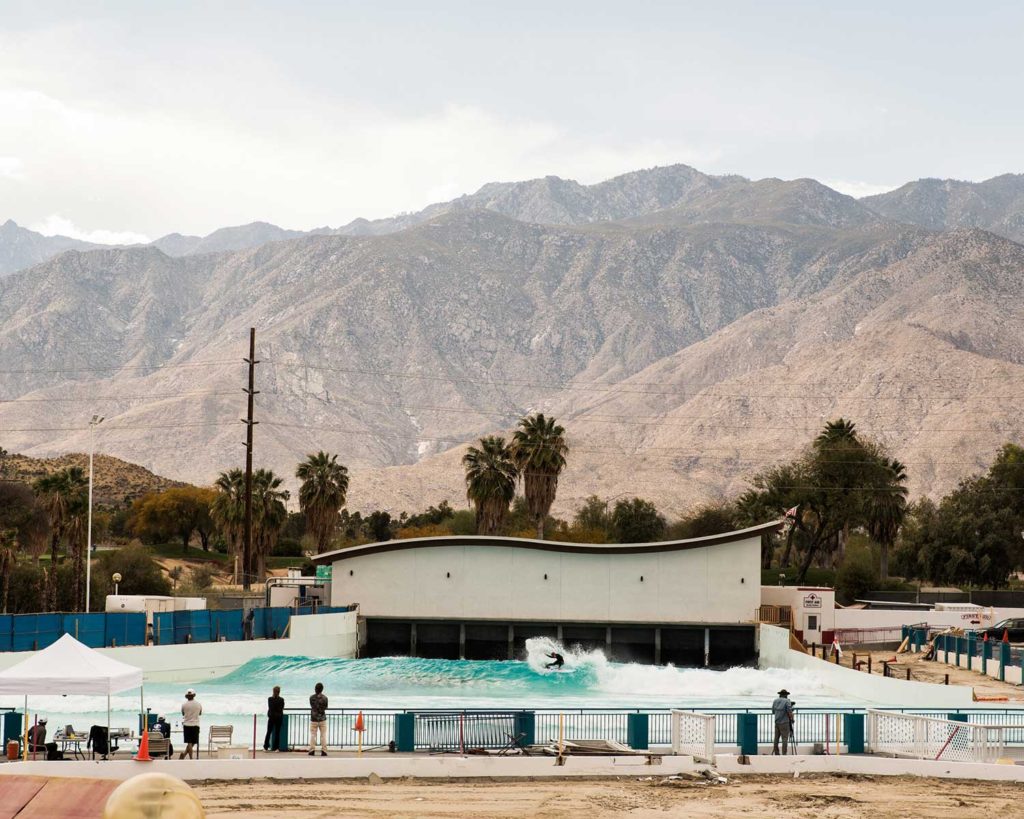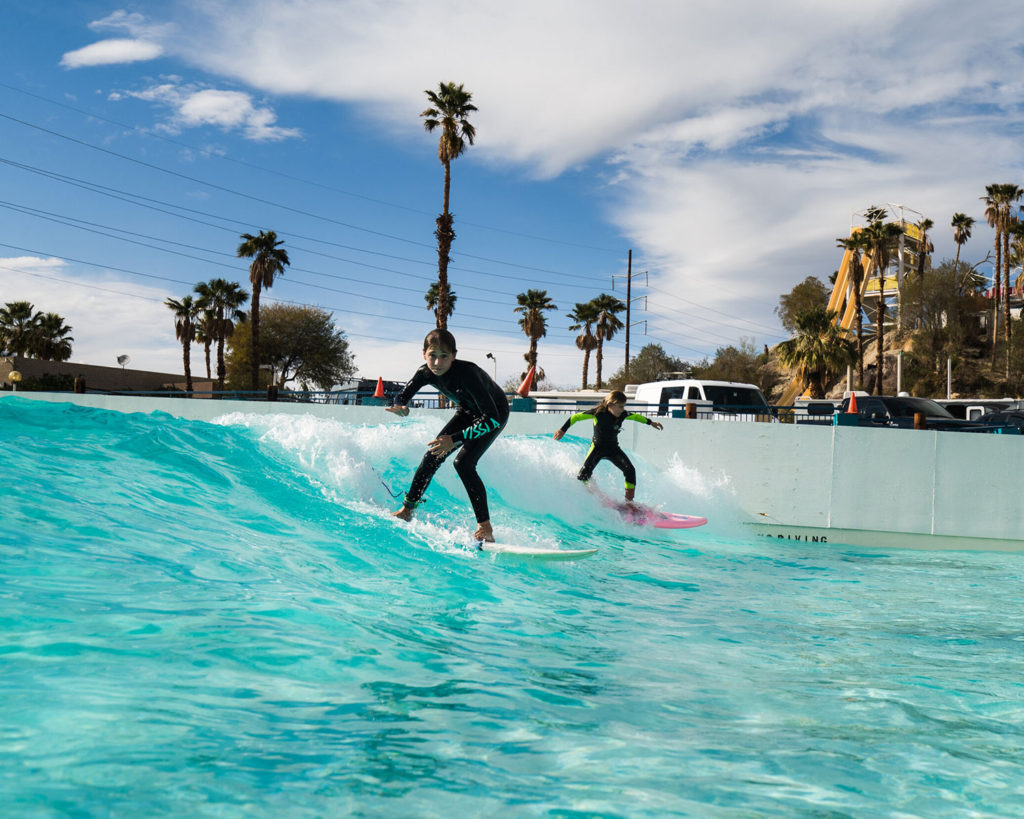 SURFLOCH is a wave technology pioneer specializing in the design, development and operation of man-made surfing experiences.
Connect with the SURFLOCH global team for your next development.