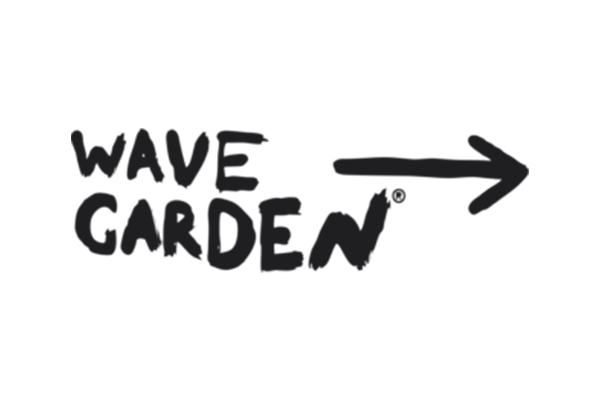 We are creators of game changing artificial wave technology.
Our mission is to develop the best wave creation systems possible, aiding the establishment of high-quality surfing destinations blessed with ideal and safe conditions anywhere in the world and attractive to people of all ages and levels of ability. 
AMERICA · ASIA · AUSTRALIA · EUROPE
With the largest number of surfing facilities in operation – Wavegarden is recognized as the clear leader in the fast-growing surf park sector.
Currently, 6 facilities are operating successfully across 4 continents: Praia da Grama near São Paulo in Brazil, Alaia Bay in Valais (Switzerland), Wavepark in Siheung (South Korea), Urbnsurf in Melbourne (Australia), The Wave in Bristol, and Surf Snowdonia in North Wales both in the U.K. Several more projects are currently under construction and 45 others signed and in various stages of the design and permitting.
Each project is unique, having been customized to harness the potential of each location while matching the vision of the investors. On top of world-class waves, all facilities offer exceptional customer amenities including professional surf tuition, restaurants, surf retail, and idyllic spectator and relaxation areas.
WAVEGARDEN COVE – THE WORLD'S PREMIER ARTIFICIAL WAVE TECHNOLOGY
Wavegarden has developed and built the first commercially viable surf parks, solving the key elements of wave quality, frequency, variety and energy consumption. The Wavegarden Cove produces up to 1000 waves per hour, which allows the highest surfer capacity (up to 90 surfers simultaneously) and the best surfing experience. Our inclusive wave menu offers up to 20 wave varieties that cater to all ability levels, from beginners to world champions.
To meet the specific requirements of individual projects, all Wavegarden surfing lagoons are fully customizable, from the size and shape of the outline, to the wave's length, frequency, power and speed.
MOST ENERGY-EFFICIENT WAVE MAKING SYSTEM – 10 TIMES LOWER THAN OTHERS
Wavegarden has spent over 10 years in Research & Development to create by far the most energy-efficient system possible. Our wave-making and water treatment system typically consumes 350 to 450 kilowatts per hour, (depending upon type and number of waves produced), which is approximately ten times less than equivalent sized systems using pneumatic technology.
The patented Wavegarden Cove machinery uses electric motors to move mechanical parts. The motors use part of the cycle to regenerate energy and thus recover part of it to maximize efficiency. That has allowed us to reduce energy consumption, on average between 0.3 to 1 kWh per wave, depending on their size and power. 
Presently, the facilities in Switzerland, UK, Australia, and our headquarters in Spain, are 100% powered by renewable energy sources. Furthermore, the energy consumption of the Wavegarden technology is so low that we are developing our plans to deliver completely carbon neutral systems with the use of photovoltaic panels within a surf park. 
COMPLETE RANGE OF SERVICES
We provide the complete range of engineering and business services required to ensure both the immediate and long-term success of a surf park. Wavegarden has a proven track record and, with 66 full time employees, the company has become the most advanced and largest specialist surf park provider in the world.
Our services include:
Design, manufacture, supply, installation & commissioning of wave generating and water treatment systems

Site analysis & design studies

Business plans & permitting support

Optimized architectural and civil work designs

Surf lagoon operation training & support

Maintenance services

Video technology systems and many other technologies associated with operation.
CRYSTAL CLEAR WATER
Good waves require excellent water quality, and we can guarantee both. In addition to complying with bathing regulations, clean water is important to create an aesthetically pleasing facility. Wavegarden has designed, engineered, built the first bespoke water treatment system for surfing lagoons. 
Based on a series of sustainable treatments, which includes fine filtration, ozone and UV disinfection, and low chemical chlorination according to international regulations, our system has a lower capital cost, lower energy consumption and requires less consumables than other standard water treatment systems on the market.