Deep Water Standing Wave Technology
The most versatile standing wave on the market.
YourWave can easily alter the face of the wave in almost real time to cater for surfers of different skill levels, producing both left and right hand breaks, barrelling waves and easy front-on waves.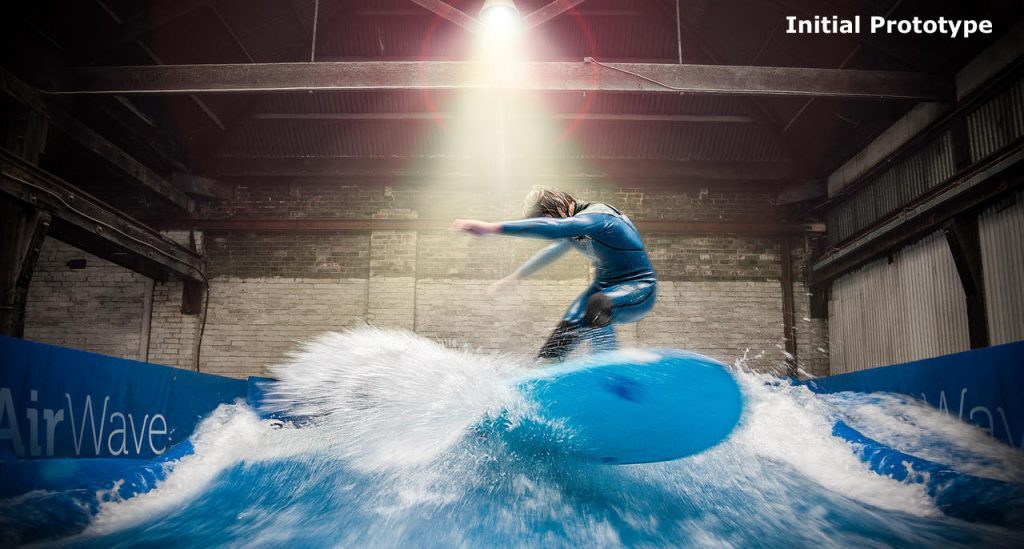 The safest, high fidelity surfing experience.
YourWave creates changeable waves using patented airform technology (akin to a bouncy castle) making it very safe to surf and even safer to wipe out on. Unlike sheet wave machines, YourWave uses a thick bed of smooth, non-turbluent water yielding a truer surfing experience.
Small to challenging, mellow to intense.
Beginners can learn how to pop-up on a surfboard and ride a wave before going out in the ocean. Experts can carve steep faces, boost airs and train for competitions. YourWave is the perfect installation for any amusement park, water park, shopping mall, cruise ship or individual who wants to set up the ultimate water sports attraction facility.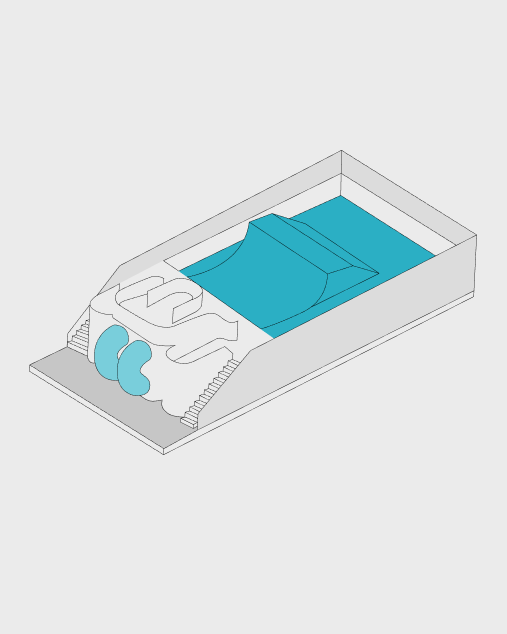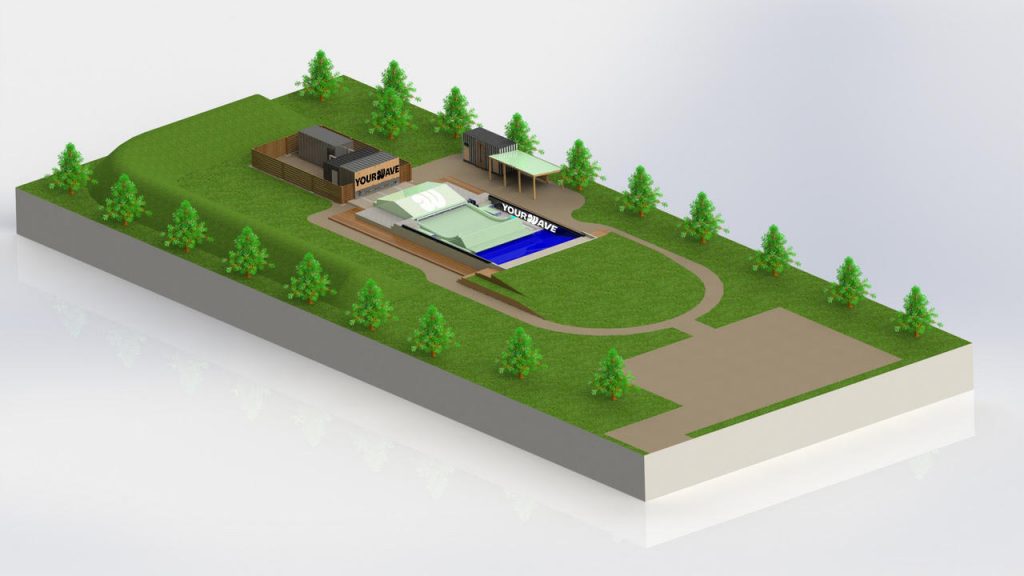 An affordable and profitable addition to any business
YourWave is a high fidelity surfing experience at a fraction of the real estate footprint of surf pools and surf lakes and at an even smaller fraction of the capital expenditure making for an easier path to operation profitability.
Video From YourWave Presentation at Surf Park Summit 2021
"I saw the need for a stationary wave device that could produce large waves very safely. The inflatable structure used to make the waves proved to be a lot more than just safe and allowed us to manipulate the size, shape and angle of the wave. I truly believe this will be the best stationary wave in the world and will be a great training tool for expert surfers as well as people looking for adventure."
"I felt there was a gap in the market between the poor, low fidelity sheet wave surf machines and the immense, and immensely expensive, surf pools. YourWave offers a unique chance for more people in more places to experience and practise the joy of real surfing. And, from a business perspective, it offers more operators in more places to provide that experience affordably and profitably."
"I was fortunate enough to use AirWave (now YourWave) while Ross was testing the smaller prototype. I believe after just a few sessions on YourWave my surfing had improved, especially my turns. It also gave me a lot more confidence doing air tricks as they are very hard to learn in the surf but I can try them again and again on the YourWave machine. Can't wait for the large facility in Wanaka to open up. I will definitely use it to enhance my skills in surfing."
The most versatile standing wave on the market.