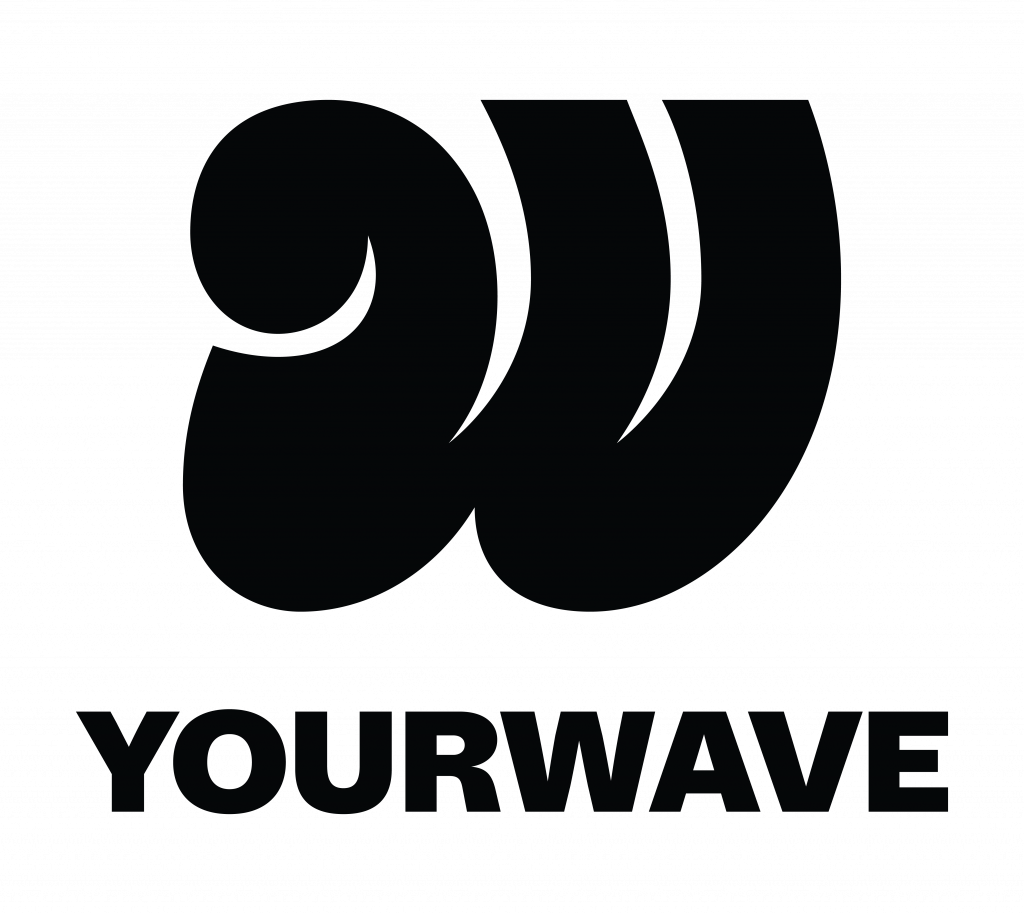 The most versatile standing wave on the market.
YourWave can easily alter the face of the wave in almost real time to cater for surfers of different skill levels, producing both left and right hand breaks, barrelling waves and easy front-on waves.
The safest, high fidelity surfing experience.
YourWave creates changeable waves using patented airform technology (akin to a bouncy castle) making it very safe to surf and even safer to wipe out on. Unlike sheet wave machines, YourWave uses a thick bed of smooth, non-turbluent water yielding a truer surfing experience.
Small to challenging, mellow to intense.
Beginners can learn how to pop-up on a surfboard and ride a wave before going out in the ocean. Experts can carve steep faces, boost airs and train for competitions. YourWave is the perfect installation for any amusement park, water park, shopping mall, cruise ship or individual who wants to set up the ultimate water sports attraction facility.
An affordable and profitable addition to any business
YourWave is a high fidelity surfing experience at a fraction of the real estate footprint of surf pools and surf lakes and at an even smaller fraction of the capital expenditure making for an easier path to operation profitability.