The surf park industry continues to grow, but there are only a handful of surf parks actually open for business. URBNSURF Melbourne is not only one of these parks but a leader in the industry. The company has taken many first steps to shape the future of surfing.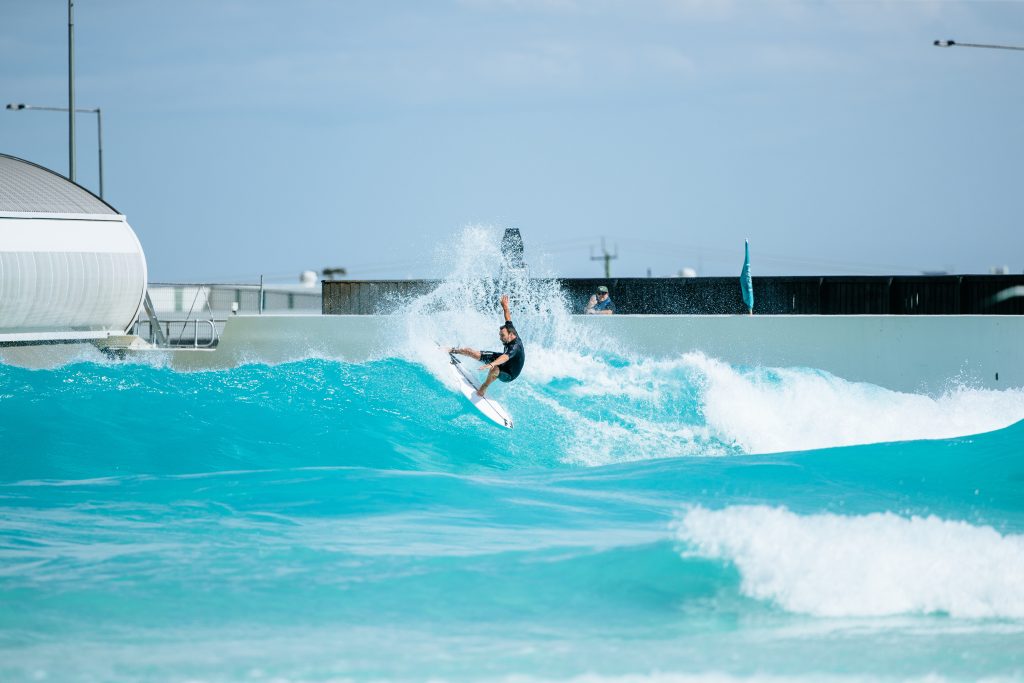 URBNSURF's CEO Damon Tudor discusses the park's success and what's next. He also looks at how the competitive industry is united in improving wave pool technology and opening more surfing destinations. 
This special Insiders episode was shot at Surf Park Summit and is available for free for all to watch.
Be sure to sign up for Insiders to watch all the Insiders episodes and more exclusive content.