An exclusive membership option for professionals seeking insights and access to the Surf Park Industry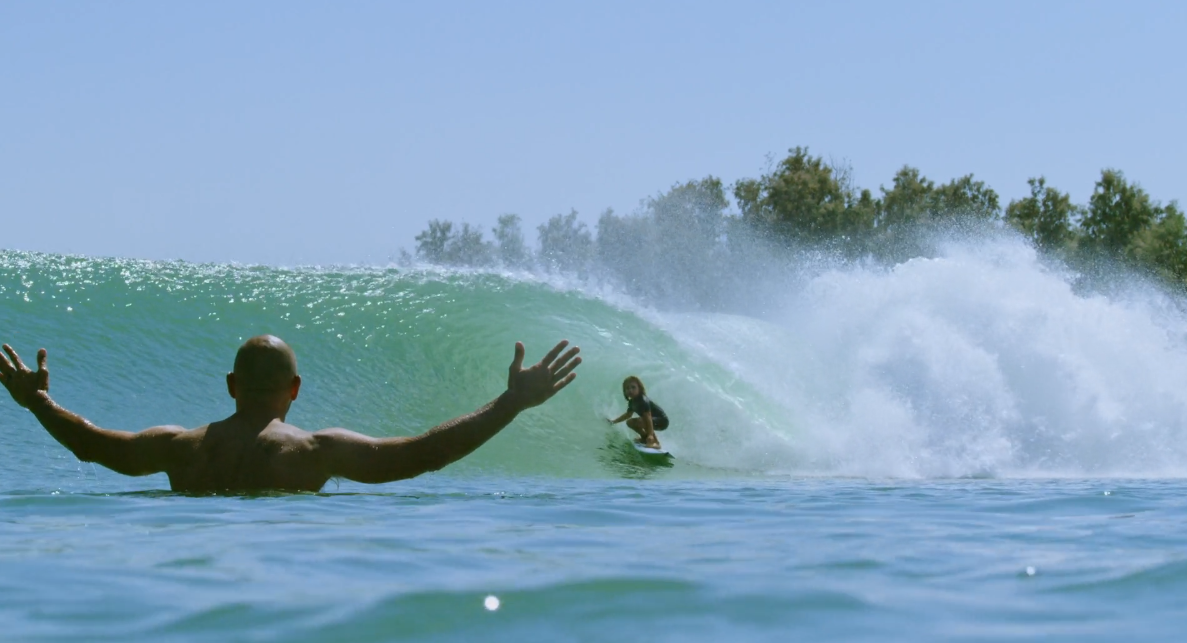 Surf Park Central is the world's leading resource for information on surf parks, human-made waves, and out of ocean surfing experiences. The platform and content is free to explore for anyone.
Beyond the consumer-oriented content shown on SPC, there's a deeper layer of industry knowledge that exists on surf park best practices, learnings from success projects, cutting edge technology advancements, and other knowledge related to building and scaling successful surf parks around the world.
Surf Park Central curates information in these areas from our unparalleled network of partners, sponsors, industry experts, and special guests. We launch special reports, curated exclusive content, and summarize industry-shaping events such as the Surf Park Summit.
The Surf Park Central Insiders program is designed for professionals seeking to gain the upper hand of knowledge in this quickly evolving space. Insider access is an annual subscription fee, paid up front through the year.
Access is granted through application only.
Please click the link below to submit yourself as a potential Surf Park Central Insider, and we'll be in touch to verify a few details and to share more information on pricing.
Thanks for considering becoming a Surf Park Insider!