Here's a quick look at the stories making headlines around the surf park industry this week.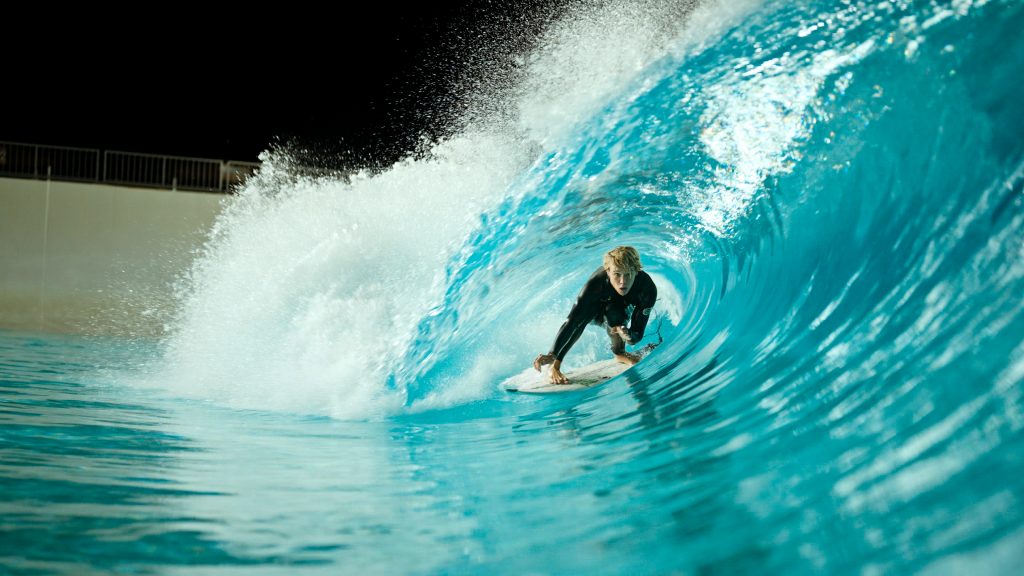 Buoyancy in surfing: saltwater ocean vs. freshwater wave pool
SurferToday is doing a scientific dive into buoyancy and how that impacts your surfing. As wave pools work to achieve the most authentic wave, what factors do surfers need to know before heading to their first surf park? A lot of it has to do with how you float. Check out the article for more.
Can Small-Scale Investors Buy Into Wave Pools?
STAB is taking a look at the price of surf parks and if smaller investors have an opportunity in the multi-billion dollar market. In the article, they look at what investors need to keep in mind and what steps they need to take to build a potentially successful surf park. There's also a heavy focus on how housing development projects centered around a wave pool may be the key for projects with less funding looking for a greater return on investment.
Surf Park Plans for Northern California
Plans for a surf park are starting to take shape in Northern California. Inland Surf Company says it has selected an area Northwest of Sacramento. The company shows Wavegaden technology on its site, but the project is still in the early stages. Learn more about the plans from local media.
Want more headlines delivered to you every month? Subscribe to our newsletter.