Here's a quick look at the stories making headlines around the surf park industry this month.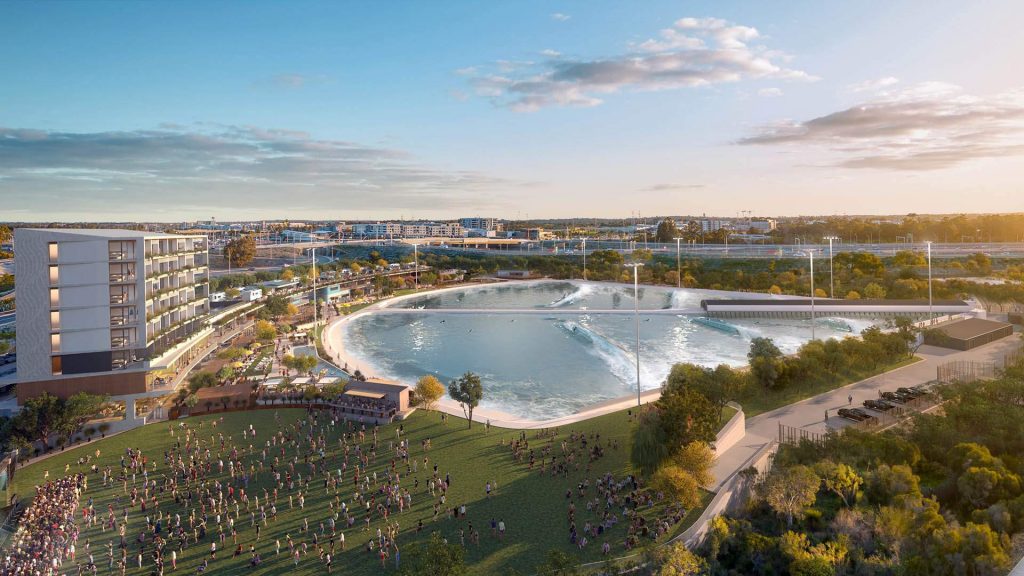 Australia Project Moves Forward
The latest surf park planned for Australia is moving forward. Aventuur's Perth-based park has received development approval. Wavegarden Cove technology will power the park's waves. Learn more about the park.
Updates from South Carolina
Another project using Wavegarden's waves could begin construction this year. That's according to developers in Myrtle Beach, South Carolina, who are working to bring SurfWorks into a reality. Find out when developers hope to have it open.
More Waves for the Lone Star State
More waves are in the planning stages for Texas. After earlier announcements for Austin and Houston, a project based around a restaurant is in the early stages in Dallas. Find out who's powering this wave here.
New Details from Arizona
Finally, we have new details about an Arizona project outside Phoenix. Check out the latest details and see a video describing what surfers can expect.