San Diego, CA – Surf Park Central is excited to share more details about Surf Park Summit's Developers Track Series. The specially curated series of presentations aim to bring more developers and associated industries into the surf park space to advance the industry and usher in a new era of surfing.
The targeted series of discussions will occur during the annual Surf Park Summit, which takes place this year from Sept. 19-20 in San Diego, CA. Surf Park Summit is the number one networking and industry conference for surf parks and wave pools. Hundreds gather to discuss the state of the industry that's pushing surfing to new locations around the world.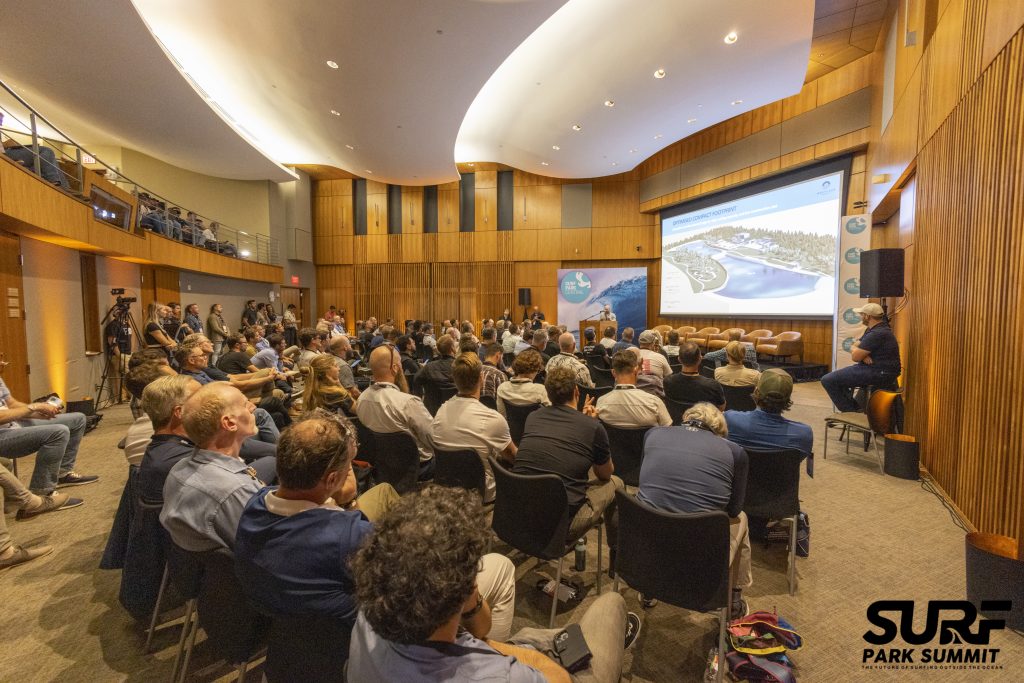 The Developers Track Series will focus heavily on information and real-world lessons from experienced players, providing them with expert tips from industry insiders. Individuals and companies looking to invest, develop, own or operate a surf park will learn from those who have done it before and can expect to gain critical insights into the strategies, tactics and tools that have led others to success.
Discussion topics include:
Financing and investing
Location viability factors
Choosing the right technology
Planning and design
Construction process
Project management and the development team
Park operations
Learn more about the Developers Track sessions here.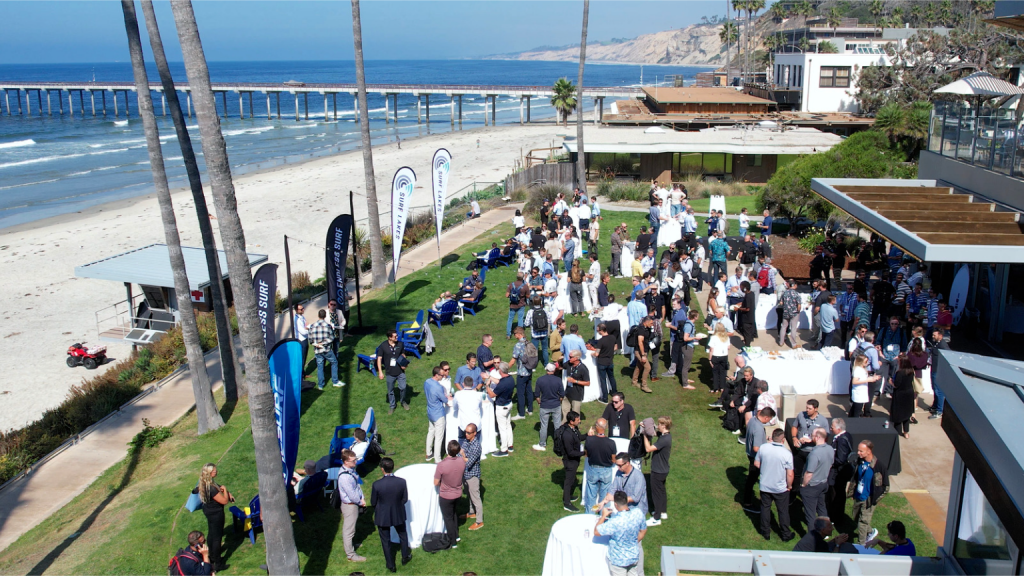 "The anticipation for more waves and new developments is at an all-time high, and the industry is poised to experience exponential growth in the coming years. By bringing the key players together to share best practices and real-world learnings, we have the unique opportunity to really set the stage for successful future growth," said Jessica Mahoney, COO of Surf Park Central. "The Developers Track Series aims to do just that with expert advice and industry insiders sharing the steps to success."
Those interested in registering for the Developers Track must apply for access to this curated series of discussions and panel sessions. Eligible contenders include serious investors, developers and park owners. Space for the Developers Track is limited to 50 attendees and offers discounted registration options for those who qualify.
"You want to come here to connect with suppliers, investors and other developers, and that is exactly what happened. We've been really pleased with the connections we've made," said Aaron Trevis, CEO and Founder of Surf Lakes
Matt Hyslop, Head of Destination Consulting & Director at Colliers, echoed the statement and said, "90% of the folks (in the industry) are right here. Within two days, I've spoken to everybody and reconnected or met new people. There are so many great projects coming forward."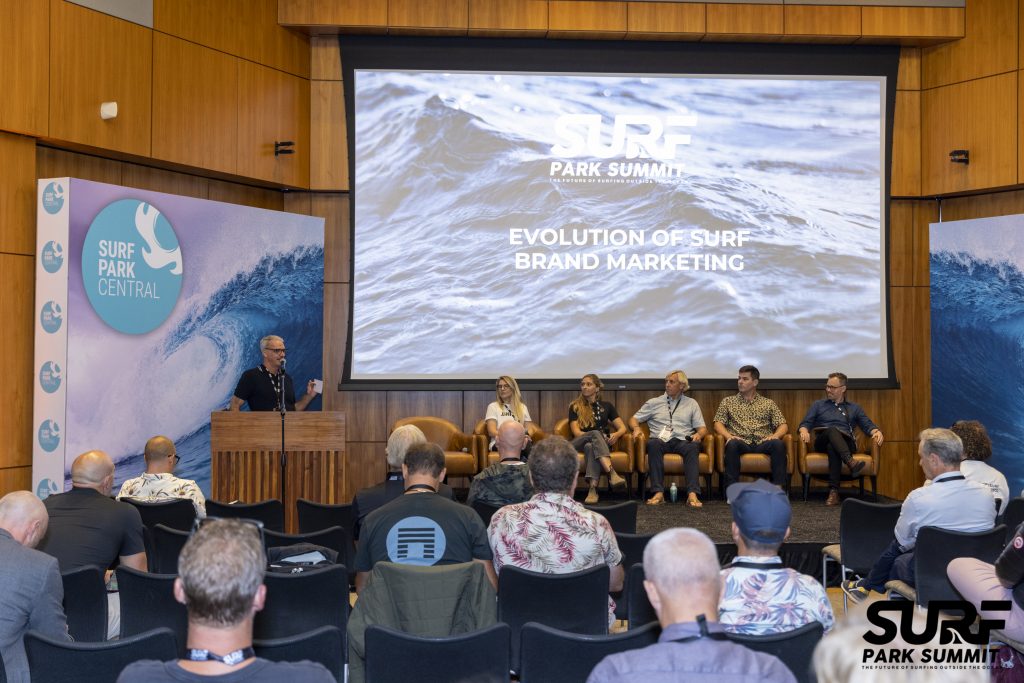 As the industry continues to grow, this year's Summit event is expected to be one of the largest ever. Anchored with expert panels and unmatched networking, the Summit event has been the key driver in the industry for advancing the future of surfing outside the ocean. The event hosts leaders in the industry from across Europe, Asia, Australia, and the United States and takes place at the famous Scripps Institute in Southern California overlooking the shores of La Jolla beach.
"It's been a hectic 2022, but an absolute highlight was to actually physically meet my Surf Park Central "family" including Jess Ponting, for a chat about everything surf parks…" said Damon Tudor, CEO at URBNSURF in a recent Linkedin post. "(It's) great to be in San Diego with James Miles and the rest of our valued industry colleagues for a fun conference. Well done guys, and looking forward to the next one!