San Diego, CA – Surf Park Central is excited to announce the return of Surf Park Summit on September 19-20, 2023. The industry-leading event returns to the Scripps Seaside Forumin San Diego for another unmatched networking event with a focus on expert discussions that help shape and define the future of surfing outside the ocean.
This year's Summit is offering a new early bird registration of only $1800 through March 31 which provides full access to their general 2-day admission.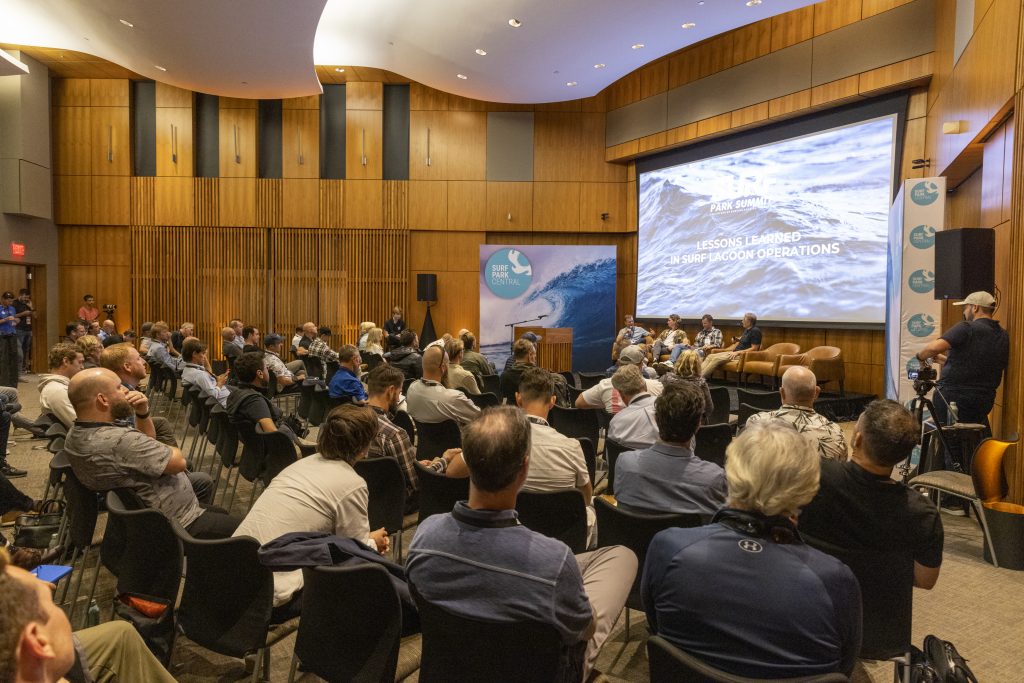 "That's a savings of $700 if you register now versus waiting until August to sign-up," says Jessica Mahoney, CEO of Surf Park Central. "Our goal this year is to provide year-round connections and resources people need to enhance their business opportunities. When guests register and sign up for our Insiders program, they not only receive an additional discount to the Summit, they have access to the data and learnings from years of accumulated knowledge and best practices across the industry."
Signing up for an Insiders Membership before March 31 brings the total registration for the Summit down to $1,450. A VIP upgrade which includes a Monday evening networking event is available for an additional $750.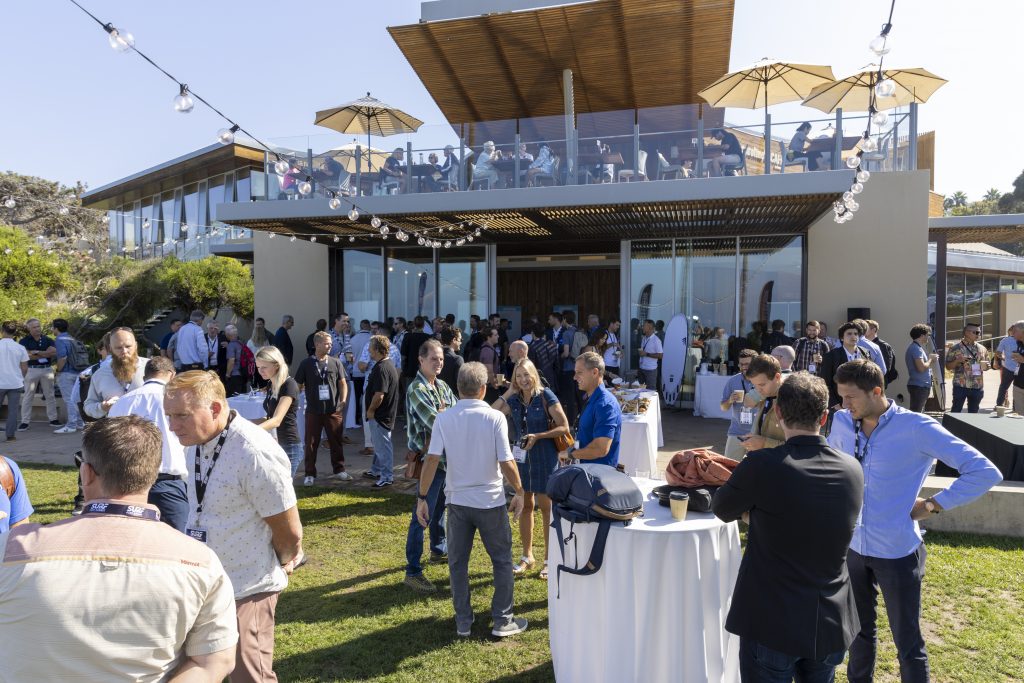 Also new this year is a dedicated Developer Track Series. This is a curated day of sessions targeted for Developers and Investors which focuses on bringing more construction, designing and other developer-related businesses into the surf park space as a means to move the industry forward. Registrants who qualify for this special series will receive a discounted Summit registration rate of $1000 when they register before March 31.
The Developers Track Series provides the information needed for owners, investors and developers to more efficiently and effectively succeed with their surf park development and is only open to qualified attendees to show that they are actively involved in surf park development. There is limited capacity for this track and you must apply online for an invite to register. Information can be found on the Surf Park Summit website.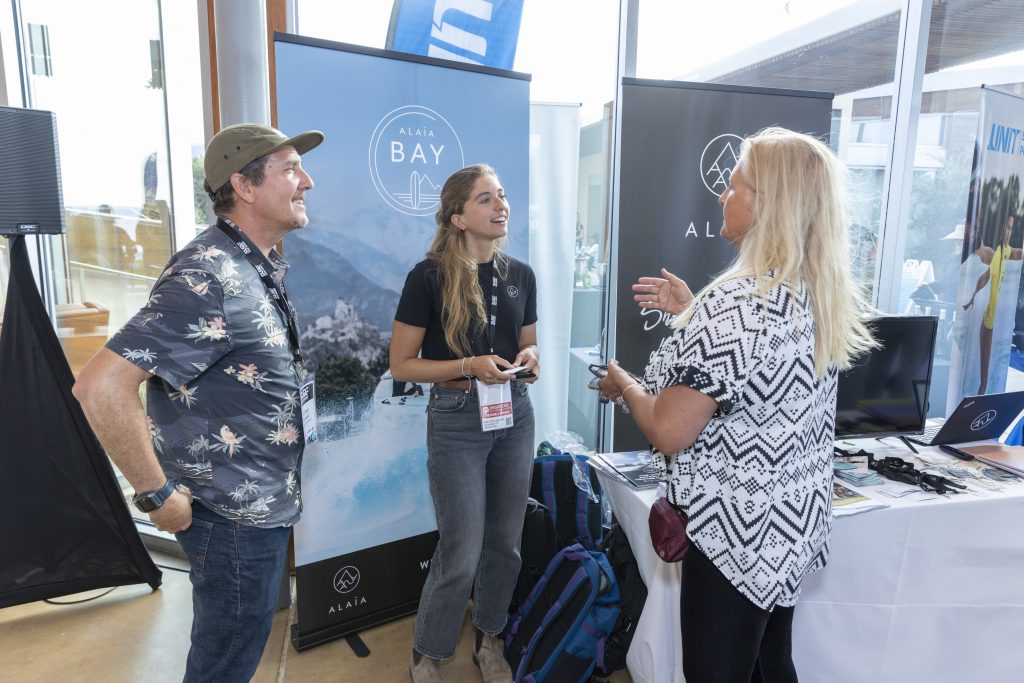 For those looking to showcase their services and products to the emerging surf park industry, there are limited sponsorship opportunities for organizations to get their company front and center in this emerging industry. For more information on this you can reach out to [email protected] directly.
The event is anchored with expert panels and unmatched networking that helps deals get done and advances the future of surfing outside the ocean. Industry leaders include founders and CEOs of surf parks and wave technology leaders like URBNSURF, Wavegarden, Endless Surf, Surf Lakes and more. Past events have also brought in big-name surfers like Shaun Tomson, Shane Beschen, and CJ and Damien Hobgood.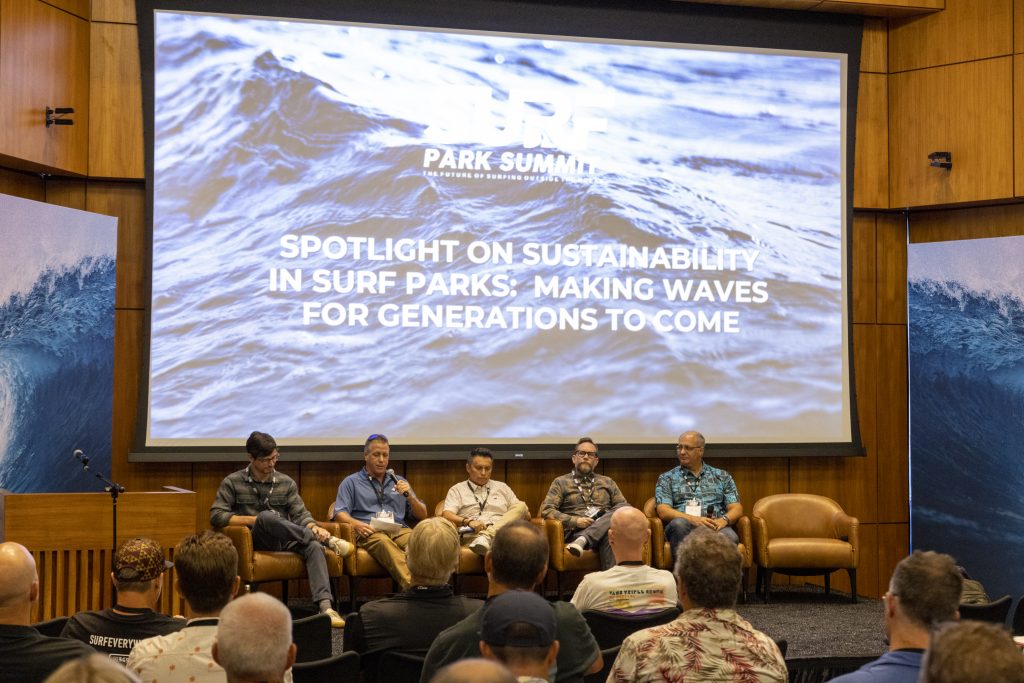 "You want to come (to Summit) to connect with suppliers, investors and other developers, and that is exactly what happened," said Aaron Trevis, Founder and CEO of Surf Lakes. "We've been really pleased with the connections we've made. We've got now a number of projects and licensees in America, so they've come along as well, and they're really pleased with the whole thing."
Dozens of new surf projects are underway in 2023, with a handful expected to open this year, bringing surf parks and the human-made wave industry even more into the mainstream.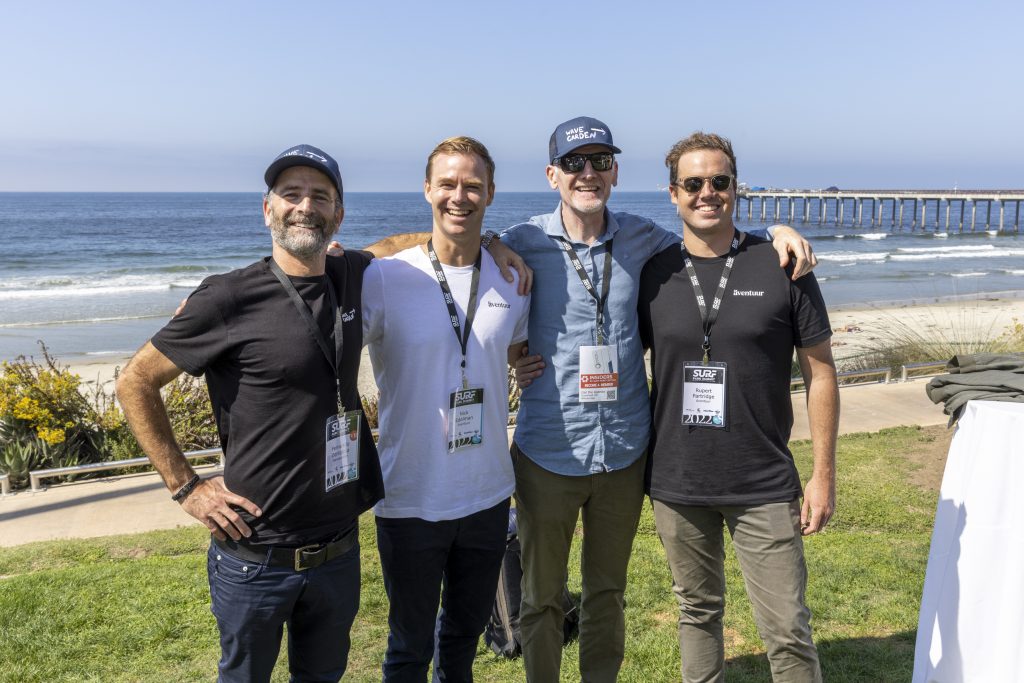 Want to learn more about Surf Park Summit and the future of surfing outside the ocean? Check back for regular updates on our Surf Park Summit page or contact [email protected] for more information and media opportunities.
Surf Park Summit is the world's leading symposium and networking event dedicated exclusively to promote the development and growth of the surf park industry. The Summit event brings together top minds from around the world including surf park and surf pool developers, investors, operators and suppliers, as well as academics and world class champion athletes to discuss the future of surf and surf destinations beyond the ocean. Surf Park Summit is sponsored by Surf Park Central. For more information visit surfparkcentral.com.