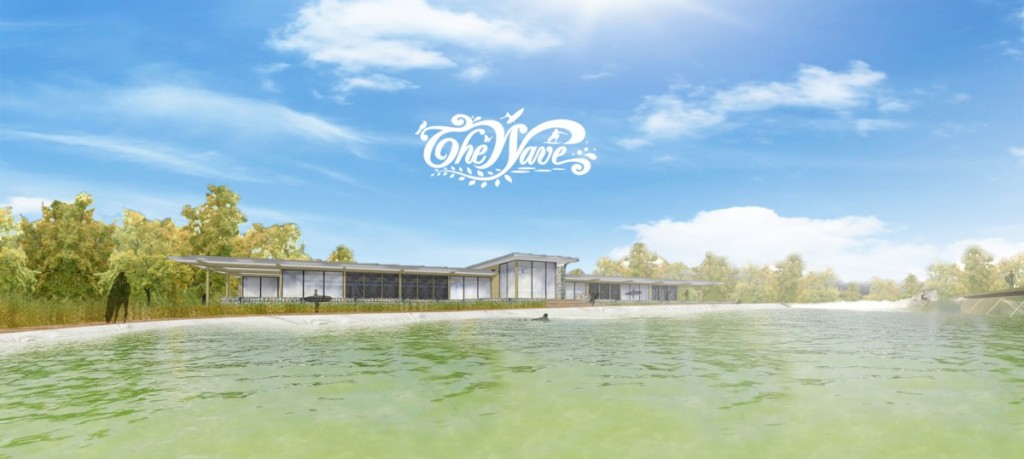 It's confirmed that the Wave Bristol will be the next wavegarden location.
After nearly three years of planning, working with local municipalities and rallying community support, The Wave Bristol has finally been granted full planning approval by South Gloucestershire Council. This type of approval grants permission for all aspects of the proposed development and should be the last permitting hurdle the team faces. 

Nick Hounsfield, Co-founder of The Wave, said, "This is the culmination of three years' very hard work and we are very excited that South Gloucestershire Council has chosen to give it the go ahead. We believe that The Wave will have a hugely positive impact on people of all ages, backgrounds and abilities in the local area, Bristol and further afield. We can't wait to get this project built and open to the public. Now that planning has been granted, the project can quickly progress to the next stage – we hope to start work on site this year and be open by Summer 2015."
The approval of the news is timely as Wavegarden engineers have also been working on a 1.9m high version of the wave. The new model surf lagoon could also feature two reefs that run parallel to the main boardwalk and create two smaller waves along the outside of the lake. In theory, this could double the capacity, although it has yet to be proven at full scale.
Regardless, it's unlinkely that the Bristol project would change plans if there are implications on the permitting approval. We can only hope that 1.9m wave can be incorporated with little change to the project scope.
Stay tuned for more updates.