Wavegarden Announces Japan Expansion
Wavegarden Press Release
Good news for Japan, the Wavegarden Cove wave technology will soon arrive in the country. Wavegarden announced the new alliance in this Asian territory, working with promoter JPF. Both companies have set themselves the challenge of developing up to 7 projects in different regions of Japan in the next 7 years. The country, characterized by its traditional culture and its futuristic and technological vision, will also soon be recognized for its innovative surf parks.
The JPF group has extensive experience in the development of projects in the field of sports, specifically in the successful management and development of 6 velodromes.
This is not the first time that the Spanish company Wavegarden, world leader in man-made wave generating technology, has entered Asia. It already did so in 2020 when it inaugurated the largest surf park in the world, Wave Park, near Seoul. This project was the result of an alliance with the Daewon Plus Construction Group, one of the main real-estate and theme park developers in South Korea.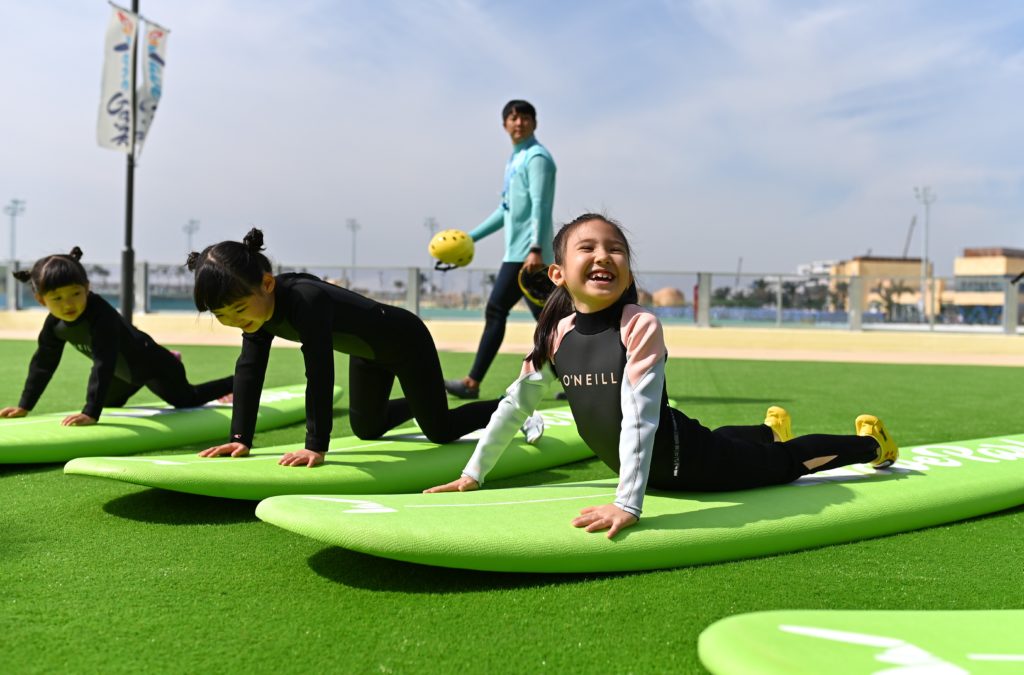 In July, Wavegarden also announced a new alliance in Latin America. For the next 10 years, the Brazilian developer, KSM Realty, will be Wavegarden's national representative. Following the success of Praia da Grama, the world's first tropical beach with artificial waves in a private condominium estate, KSM is now planning to create several similar developments throughout Brazil.

In Australia, the Aventuur Group is planning to build one of the world´s largest Wavegarden Cove´s in Perth. In the UK, a proposal for a new Wavegarden project in Manchester just received the green light. Wavegarden has 7 facilities in operation and currently 5 projects in pre-construction/ construction phase, among them, Garopaba, Brazil; Coachella, USA; and Sydney, Australia. A further 47 are under development across 5 continents.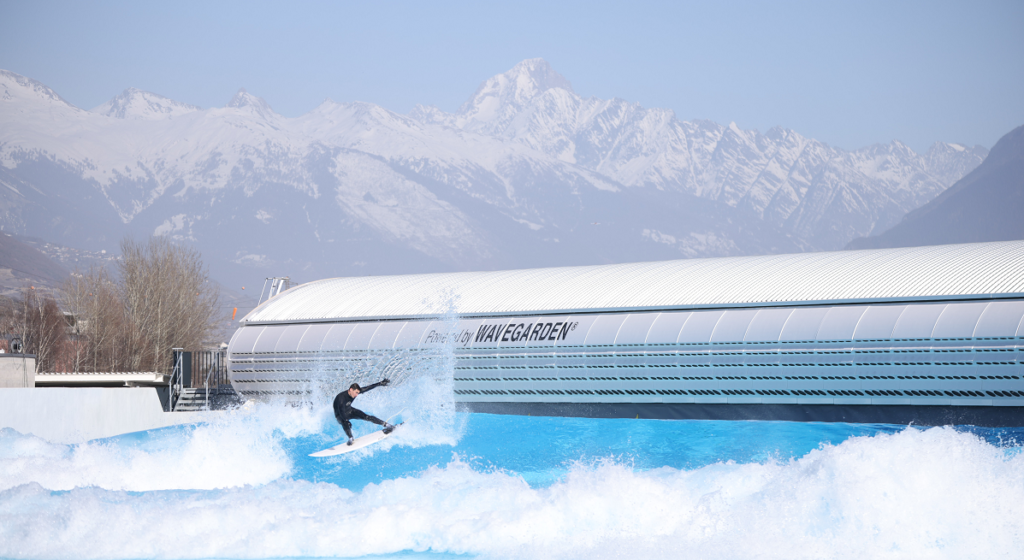 About JPF
JPF Co., Ltd. is a Japanese company established in 1957, which has a track record of operating six cycling stadiums and one motorcycle stadium nationwide.
In the field of cycling, they hold various events for a wide range of people, from schools for children to the All Japan Championships. Five of their supported riders participated in the recent Tokyo Olympics, and they are contributing to revitalizing the local community through the promotion of sports.
They have also been involved in large-scale projects to install international sports business destinations in various regions of Japan, such as the renovation of the Chiba Bicycle Racecourse from an existing domestic standard facility to an international standard stadium.
They have established a division specializing in wave pools and will lead the Japanese market as a leading company in the surf parks business for the future.