Surf Lakes Press Release – July 5th 2021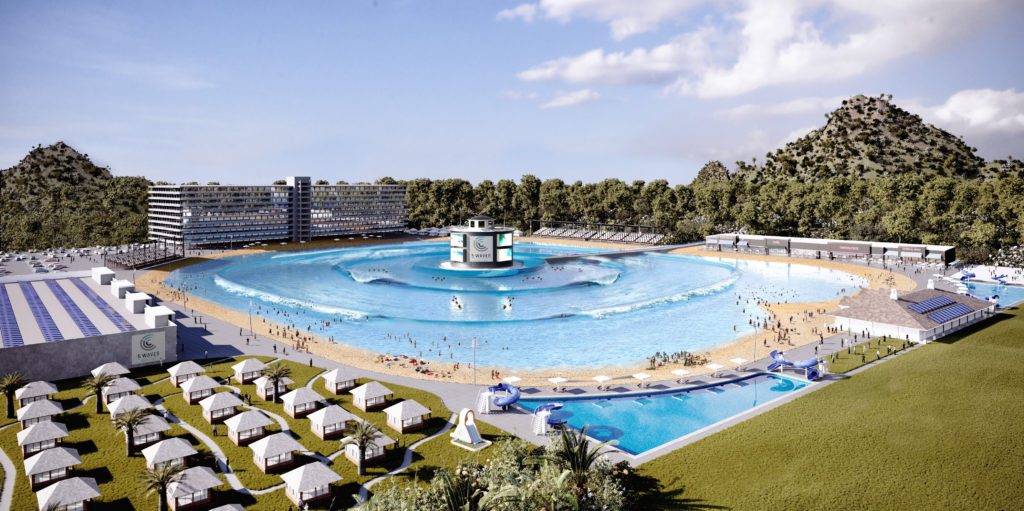 Surf Lakes International has announced that an Exclusive Territory Agreement (ETA) has been signed for Hawaii.
The agreement between Surf Lakes and Peter Savio, the new owner of Hawaii Surf Lakes LLC, will see four-parks delivered over the next eight years, across all major Hawaiian Islands, likely starting with either Maui or Oahu.
Savio, a long-time commercial real estate developer, is now wasting no time in making offers on land suitable for our wavepools.
"As soon as I saw the design of Surf Lakes, I saw the brilliance of the concept and design," said Savio. "As soon as I saw Surf Lakes corporate video, I realized the potential of the concept here in Hawaii and plan to build one to two lakes on each island."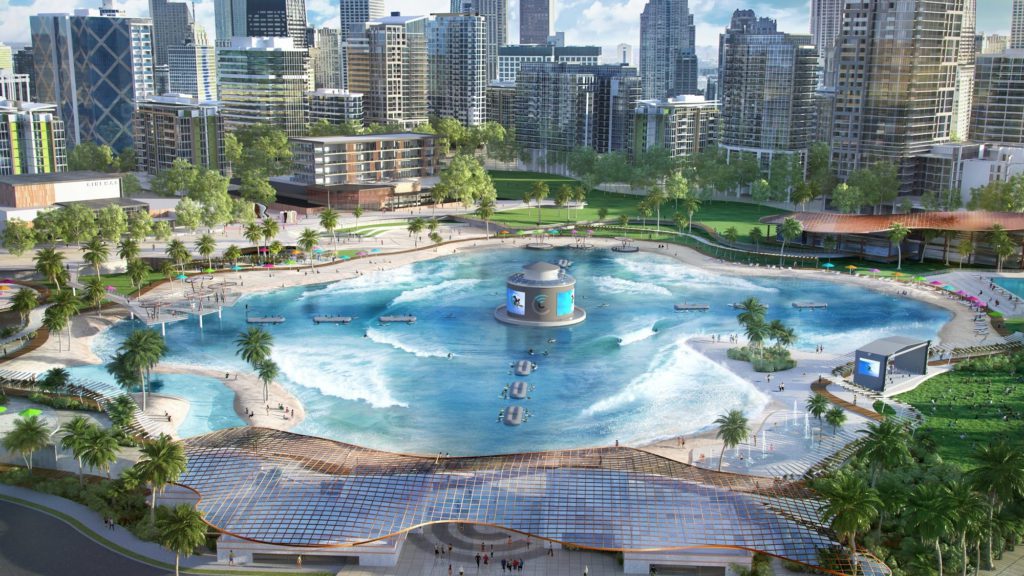 In line with Surf Lakes absolute dedication to delivering projects which promote positive change within communities (via a focus on positive social and environmental impact) Savio is eager to create true community focussed assets.
"This is one of the most exciting wave-making programs I have ever seen," said Savio. "I intend to utilise only sustainable option in every aspect of design and will join with a native Hawaiian Cultural Center… I have been working with native cultural practitioners."
Bryan Gile, Surf Lakes Director of Sales North America is very excited about the prospects of multiple Surf Lakes sites in Hawaii.
"The Hawaiian Islands territory purchase represents a landmark achievement for Surf Lakes," said Gile. "We've signed our largest project deal to date, in the birthplace of surfing!
"This deal is par for the course with what we're seeing across North America presently," Gile continued."As the majority of our conversations now center around multi-facility purchases. Get ready surfing. The Aussies are coming."
What more on Surf Lakes? Head to their Surf Park Central directory page or read more about their R&D facility in Yeppoon.